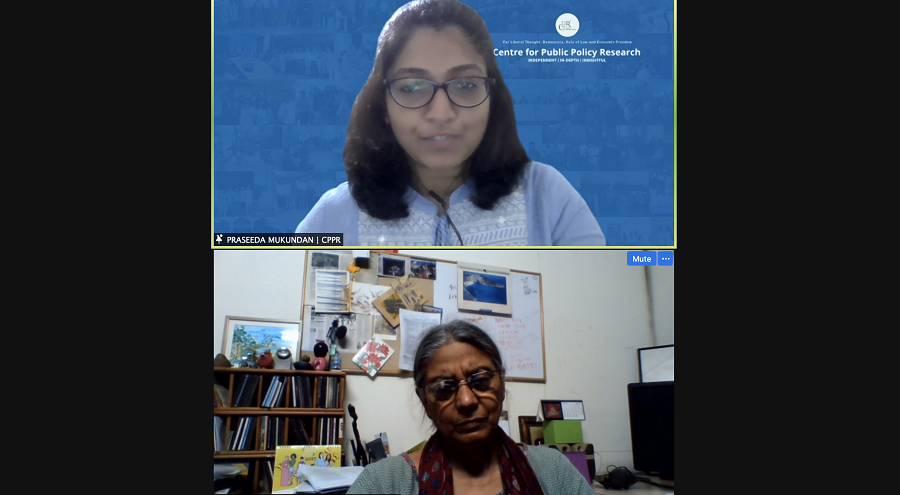 KOCHI:
Professor Geetam Tiwary, Head of Transportation Research and Injury Prevention Centre (TRIP Centre) at IIT Delhi said that Diesel run buses are safer than electric cars in terms of GreenHouse Gas emissions. She also added that much of the discourse on urban mobility is limited to commuting by car even though only 5% of the travelling population used cars. Professor Geetam Tiwary was delivering the Keynote address at the Quarterly Lecture organised by the Centre for Public Policy Research.
"Unfortunately, there is very little discussion taking place to address the problems of people who commute by bicycles, public transport or even pedestrians despite the fact that they constitute a large proportion of our travelling population," she said while adding that public transport system should be promoted and made affordable so as to tackle India's urban mobility challenges.
Professor Tiwary also threw some light into a study that compared Delhi's Metro system against the CNG run bus system. The data from the study showed that CNG run buses fared better in terms of climate change impact and eco toxicity. Adding to this, she also opined that Metro systems do not provide solutions for India's sustainable development problems.
The lecture was moderated by Praseeda Mukundan, Senior Associate at CPPR.