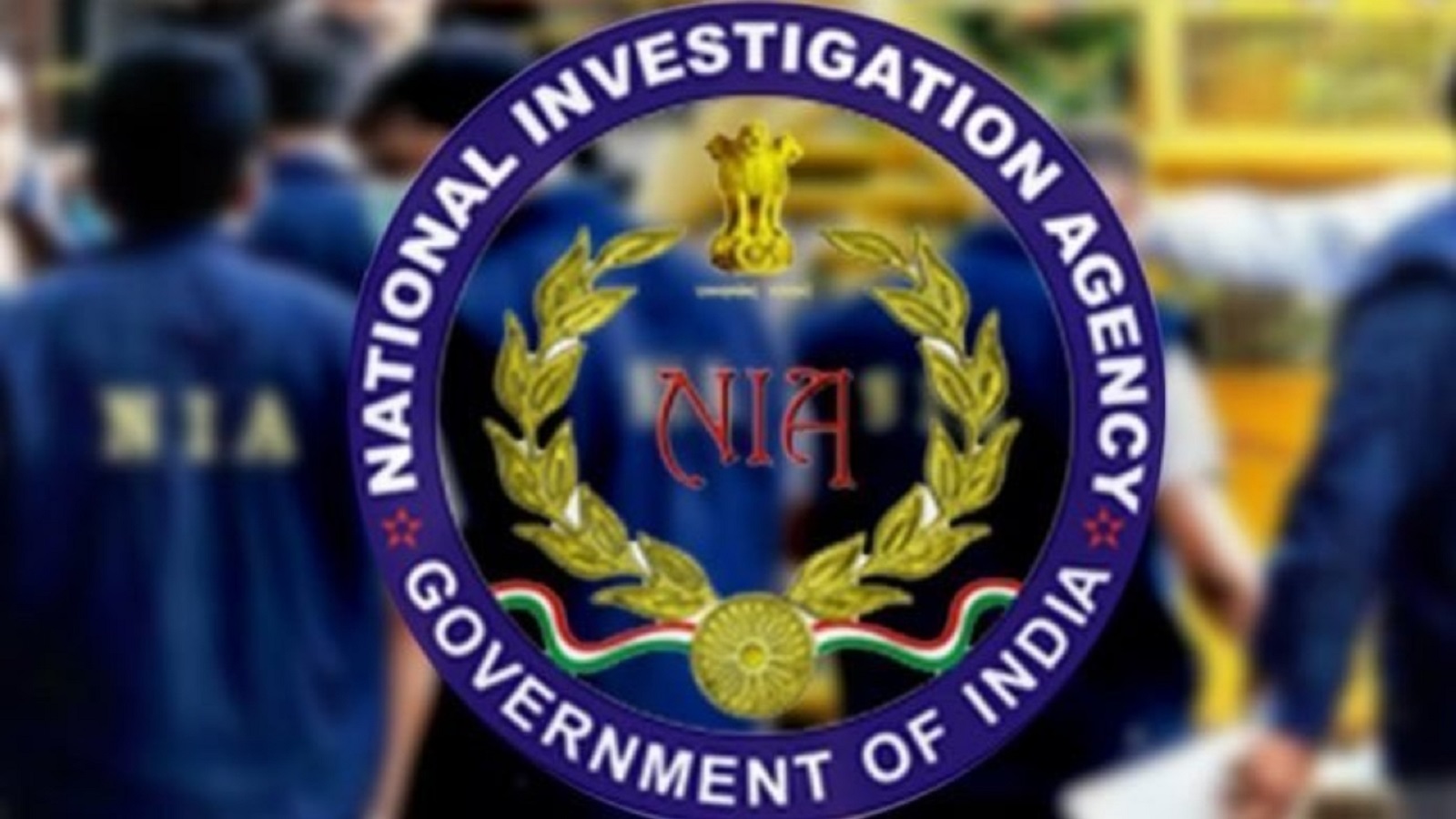 NEW DELHI:
The National Investigation Agency (NIA) is likely to take over the probe into the March 12 Kannur bomb blast incident in which a couple was injured, officials said here on Tuesday.
A team led by senior officials of the NIA visited the residence of the couple where the explosion took place. The team is closely monitoring the probe of local police specially regarding the terrorist angle and inputs.
According to the agency sources, a few suspects who are hiding in Noida are on the radar of the agency. As of now, the Kerala Police is probing the matter.
Once the terror angle is confirmed, the case will be handed over to the NIA which will lodge a fresh case.
After Santosh and his wife Lasitha suffered injuries in the blast, a case was lodged with the Muzhakkunnu Police Station under section 286 of the IPC. A Special Investigation Team is probing the matter currently.
Reportedly, Santosh had stored the explosives in his house.