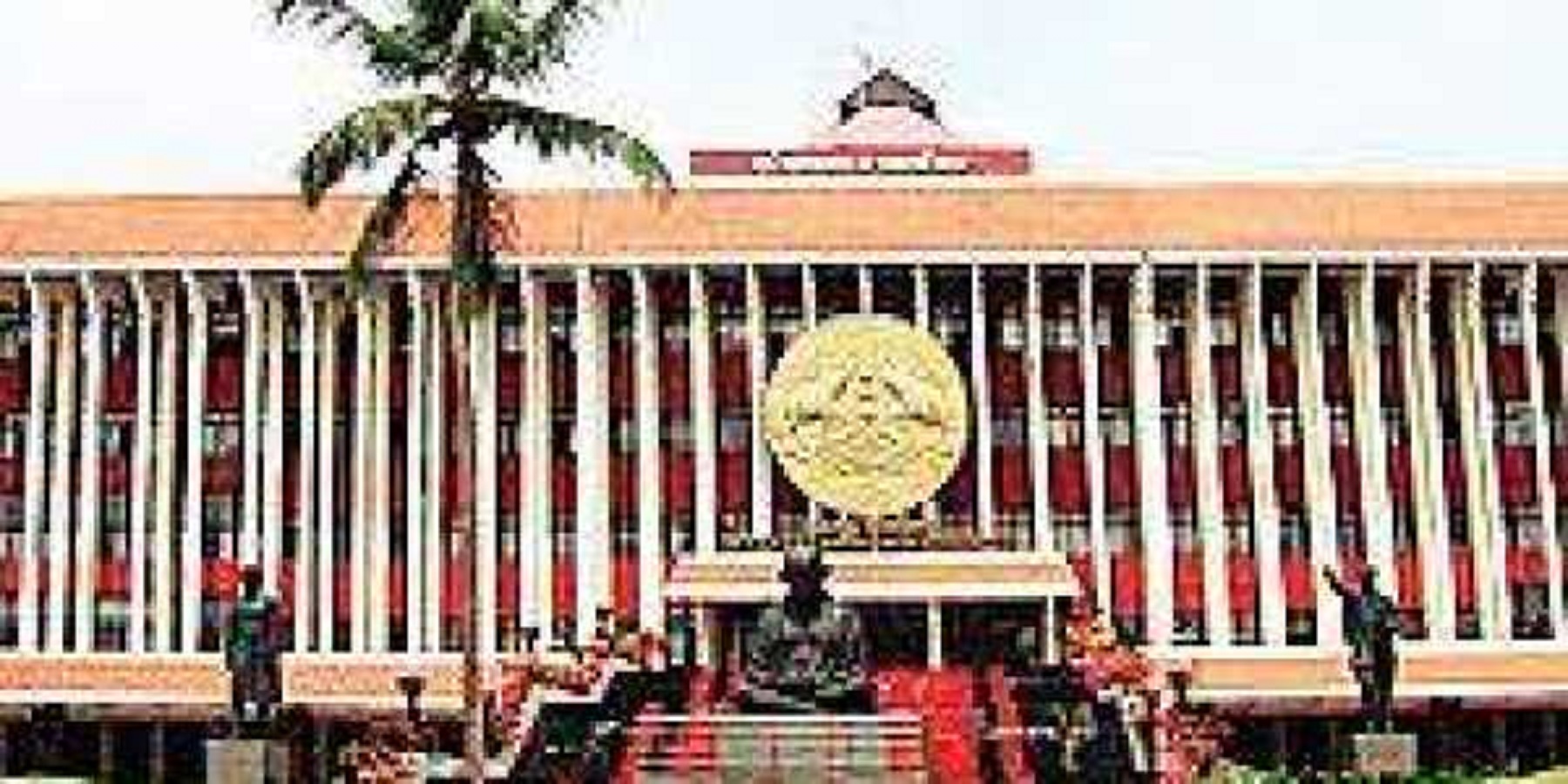 THIRUVANANTHAPURAM:
Kerala on Tuesday unanimously passed a resolution against the Uniform Civil Code (UCC), making it the first legislative Assembly to do so. Kerala Chief Minister Pinarayi Vijayan introduced the resolution in the Assembly.
The Assembly unanimously asked the Union Government to refrain from its attempts to implement the UCC. The resolution termed the Centre's move to implement UCC 'unilateral and hasty'. It said that such attempts would affect the secular character of the Constitution.
The resolution said that the BJP government proceeded with the move without engaging in any ideological debate. It said that a single civil code is a divisive move that threatens the unity of the people.
As per a statement from the office of Chief Minister, Kerala was the first Assembly in the country to pass the resolution against UCC. In December 2019, the Kerala Assembly had passed a resolution against CAA too.