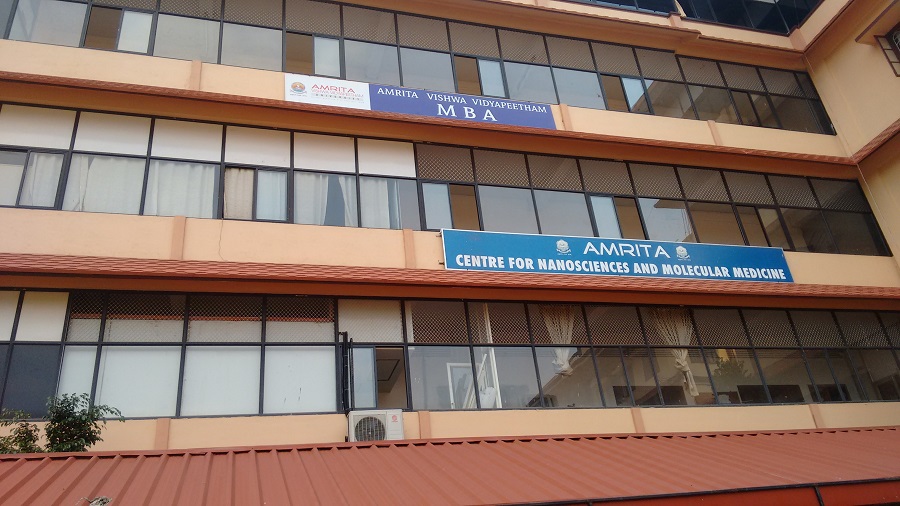 KOCHI:
Amrita Vishwa Vidyapeetham's Centre for Nanosciences and Molecular Medicine Kochi, is inviting applications for their M. Sc. programs in Nanobiotechnology, Molecular Medicine, Nanoscience and Technology.
There will not be any entrance examinations and admissions would be based on Telephonic interviews.
The last date to submit the applications is July 31. Classes will begin in September.
To apply online, visit https://www.amrita.edu/admissions/nano
For admissions related enquiries, send a mail to: [email protected]
Phone: 0484 2858750, 08129382242