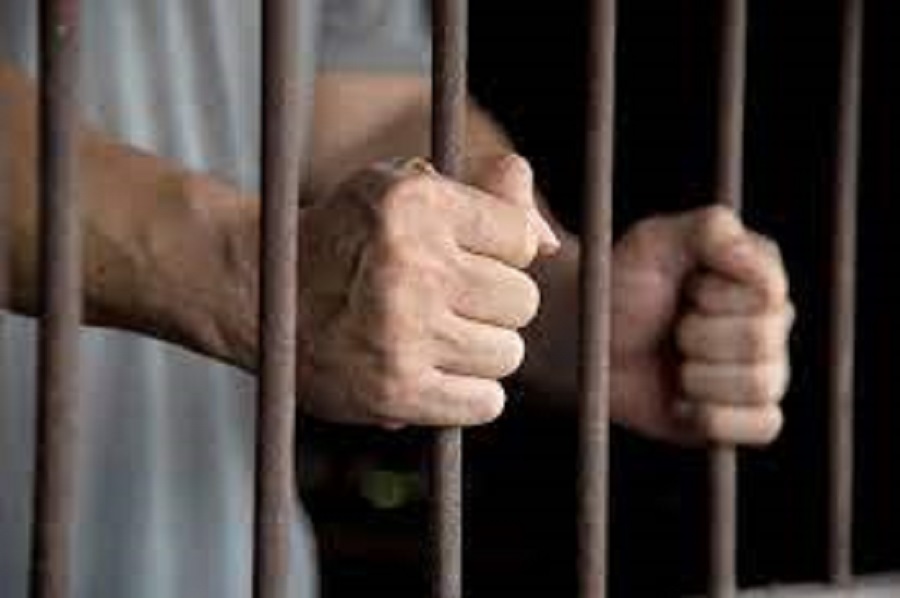 SINGAPORE:
Prosecutors in Singapore have sought six to nine months of jail-term for a man for racially abusing and kicking an Indian-origin woman who had her mask down during the Covid-19 pandemic.
Wong Xing Fong, 32, was convicted in June for racially targeting private tutor Hindocha Nita Vishnubhai, 57, while she was walking to work near the Northvale condominium in Choa Chu Kang in May 2021.
Deputy Public Prosecutor Marcus Foo argued before the court on Monday that the incident should not be viewed as a simple assault case.
Foo said Wong had taken into account Nita's race in delivering a "very targeted vulgarity" before physically assaulting her, the Today website reported.
Wong, who was charged in 2021 with one count each of racially hurting Nita and committing a racially aggravated attack.
Nita had told the court in June this year that she was walking with her mask down when she heard Wong and his fiancee shouting at her to "mask up".
A mother of two adult children, she told the couple that she had lowered her mask below her nose to prevent breathlessness as she was walking fast.
Wong instead scolded Nita and verbally insulted her.
To de-escalate the matter, the victim responded,"God bless you" but he kicked her in the chest.
Nita had testified before the court that an eyewitness helped her to her feet and applied a plaster to a wound on her left forearm following which she filed a police complaint.
Wong had claimed via his lawyer that Nita was sarcastic and aggressive, and hurled vulgarities at him instead.
He also claimed that she spat at him and his fiancee, and he reacted by pushing the victim.
While Wong had accepted that he had used vulgarities, he denied they were racial insults.
However, District Judge Shaifuddin Saruwan convicted him of both charges in June, finding Nita's evidence reliable and corroborated by a passer-by, the Today reported.
Seeking a significantly lower sentence of two weeks' jail, Wong's lawyer said that based on several character letters, he is seen as a devoted friend and a trusted mentor by those around him.
After listening to both parties, Judge Shaiffudin has adjourned the sentencing to August 7.
According to Singapore law, anyone found guilty of voluntarily causing hurt can be jailed for up to three years or fined up to S$5,000, or both.
For those found guilty of deliberately intending to wound the religious or racial feelings of any person, they can be jailed for up to three years or fined, or both.