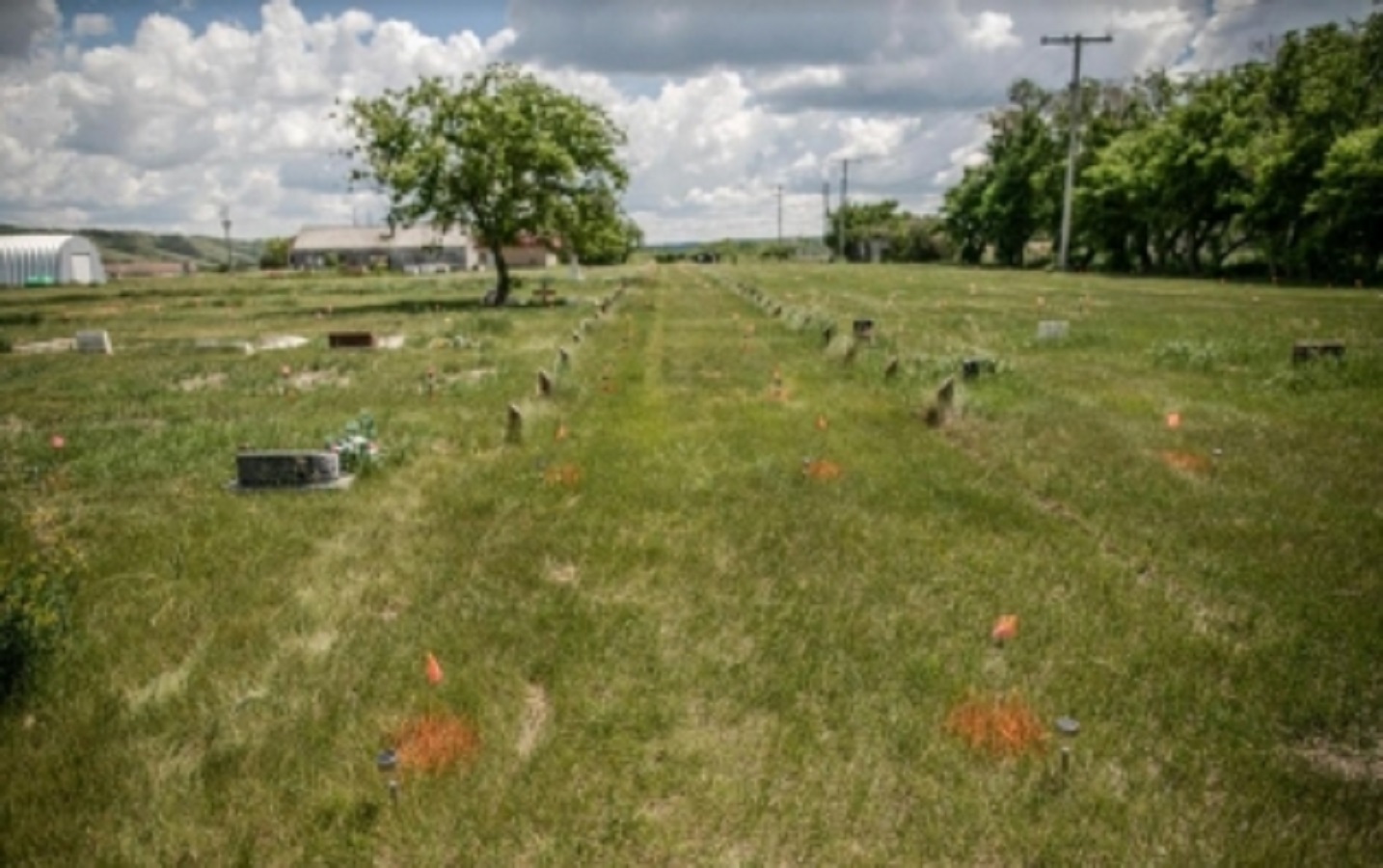 OTTAWA:
More than 2,000 anomalies and a child's remains were found during radar search of a former residential school site in Canada, local media reported Thursday.
Star Blanket Cree Nation, a First Nations band in Saskatchewan, Canada, said it has located the anomalies after completing phase one of a ground-penetrating radar search at the site of the former Qu'Appelle Indian Residential School, operated from 1884 to 1998 in the village of Lebret, Saskatchewan, about 80 km northeast of Regina, local media CTV News reported.
The anomalies found have not been confirmed to be human remains and could be stones, soil or pieces of wood, however, a jawbone fragment was discovered which was believed to be 125 years old from a child who was five or six years old at the time, the report said.
Canadian Prime Minister Justin Trudeau said on Thursday in a statement that he was "profoundly saddened and disturbed" to learn of the findings.
"Residential schools are part of the historic and ongoing racism, discrimination, and injustice that Indigenous Peoples face. We all have a responsibility to learn from our past to build a better future," Trudeau said.
The school initially opened in 1884 and according to the Truth and Reconciliation Commission report, the school had a high death rate.
After its first nine years of operation, the school claimed to have discharged 174 students, 71 of whom had died. The institution closed in 1998 after operating for 114 years, the CTV news reported.