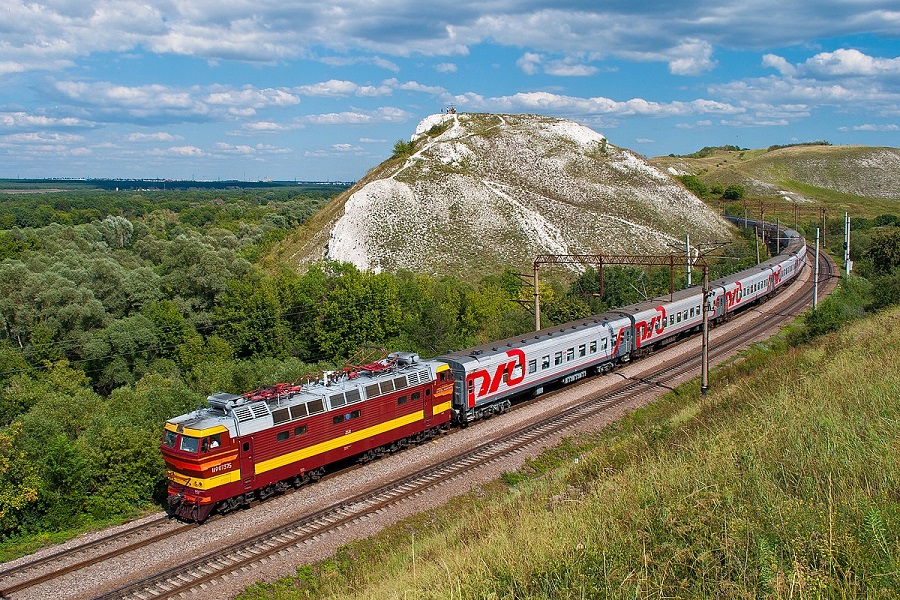 NEW DELHI:
The Indian Railways on Monday cancelled more than 400 trains ahead of Holi, with most of them from the Eastern Railway zone.
In such a situation, the problems of people from Bengal, Bihar, Jharkhand and Uttar Pradesh have increased as the Railways is considered the most convenient mode of transport for the majority.
According to the Railways, some trains coming from Barauni to New Delhi, from Howrah Junction to Jabalpur, from Lucknow to Patliputra, the Humsafar Express from Anand Vihar Terminal to Gorakhpur and the Jharkhand Express coming from Hatia to Anand Vihar Terminal have been cancelled.
Similarly, the Express Special train running between Gorakhpur and Chapra, Superfast Express running between Chandigarh and Amritsar, Kumbh Express running between Howrah and Dehradun and Mahabodhi Express running between New Delhi and Gaya among others have been cancelled.
This decision has affected the rail traffic in the states of Uttar Pradesh, Bihar and West Bengal.
Many long distance trains to and from Punjab and New Delhi have also been cancelled.
As per the Indian Railways, 354 trains have been completely cancelled, 53 trains have been partially cancelled, 25 trains have been rescheduled and the route of 49 trains has been diverted.