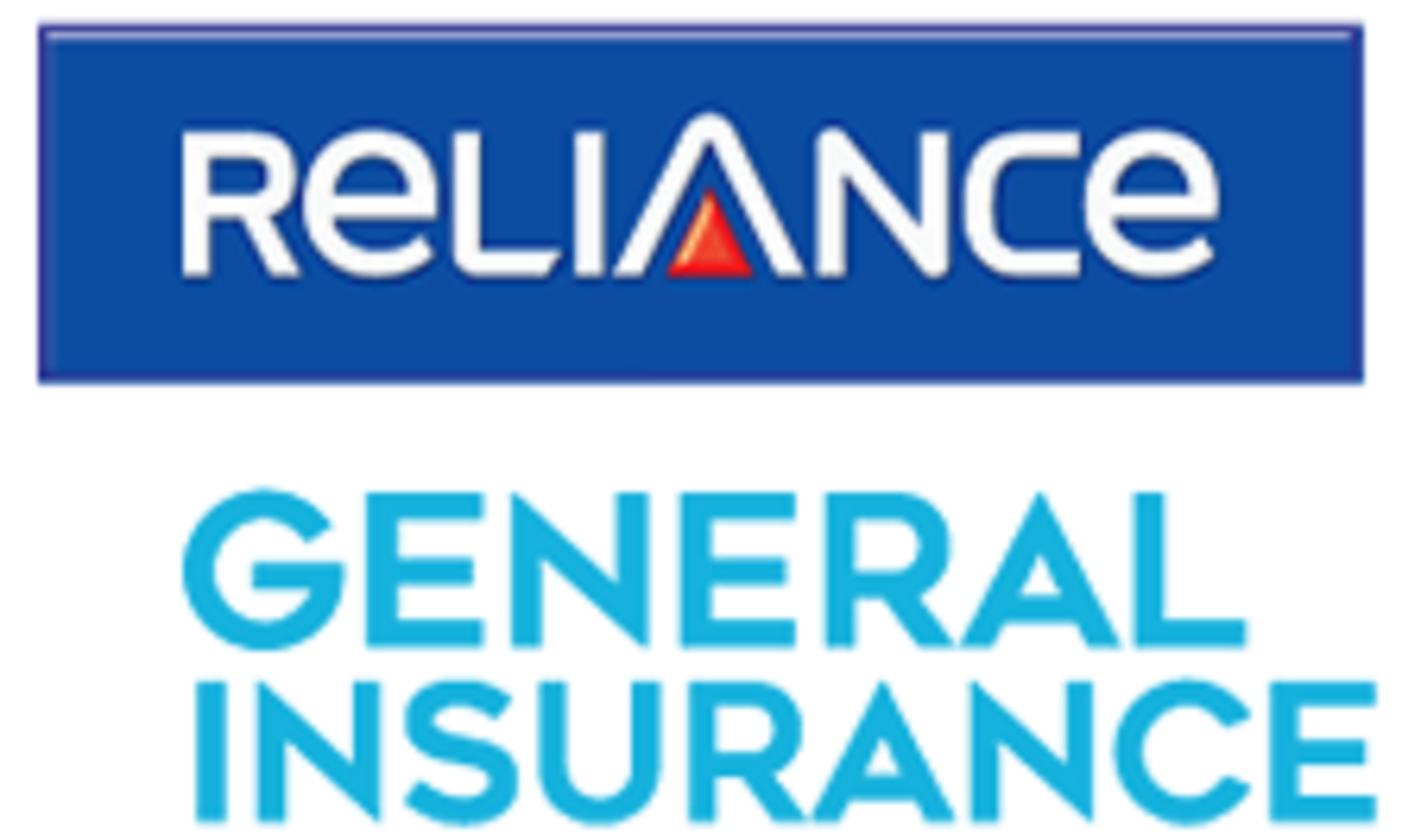 MUMBAI:
Reliance General Insurance Company Ltd (RGICL), one of India's leading general insurance players, in a strategic move today, has raised the capital of Rs. 200 crores by issuing equity shares to Reliance Capital Limited, its esteemed promoter. With this capital raise, RGICL is reinforcing its commitment to financial strength and readiness to capitalize on emerging opportunities in the insurance sector.
The Shareholders of the company at its Extraordinary General Meeting (EGM) held on July 29, 2023, have approved infusion of capital of about Rs. 200 crores in the company, by way of the issue of equity shares on a private placement basis. This capital infusion is aimed at pursuing new business opportunities for growth and securing the company's position amongst the market leaders.
RGICL has been a category leading player, offering best-in-class products and tech-oriented service solutions. With the freshly infused capital, there will be significant impetus on achieving strategic objectives, enabling the company to capitalize on emerging opportunities in the insurance sector, expanding product offerings and reaching new customers through innovative initiatives. These initiatives will mark an exciting phase of growth, stability, and excellence in the insurance market for Reliance General Insurance. The infusion will also enhance the company's solvency margin, reflecting its resilience in managing risks and instilling confidence among customers and stakeholders.
Rakesh Jain, CEO of Reliance General Insurance Co. Ltd. expressed his optimism about the capital raise, stating, "This strategic decision is a testament to our commitment to staying at the forefront of the industry and delivering superior value to our customers. With this capital infusion, we are well-equipped to seize opportunities, innovate, and continue providing best-in-class insurance solutions."
Reliance General Insurance is excited about the positive impact this capital rise will have on its growth trajectory and its ability to serve customers with excellence.