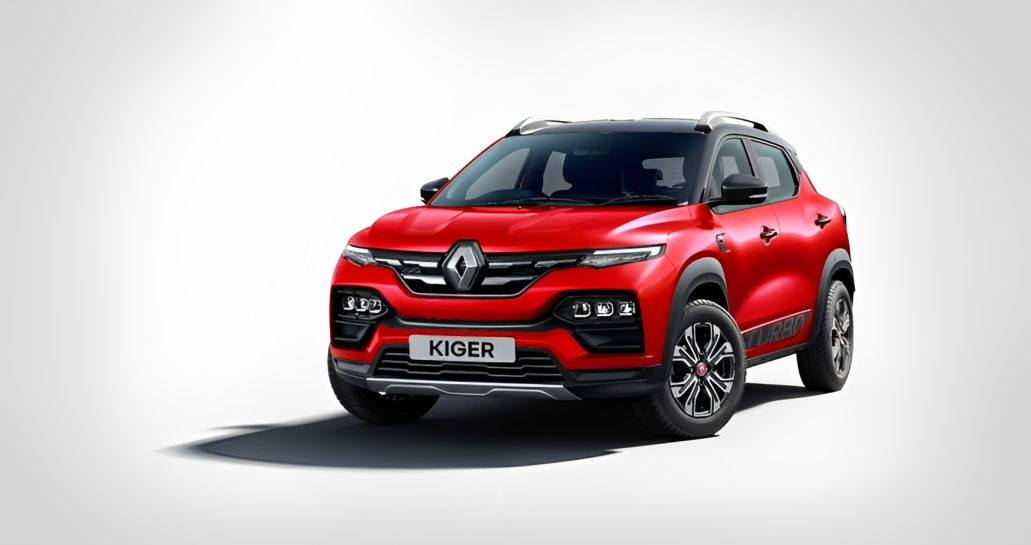 NEW DELHI:
Continuing its commitment to enhance customer satisfaction along with providing an enriched brand ownership experience, Renault India, the leading European brand in India, announced the commencement of a nationwide after-sales service initiative, 'Renault Monsoon Camp'. The Monsoon Camp will be held at all Renault dealership facilities across India from July 17th till July 23rd, 2023.
The primary objective of organising the Monsoon Camp is to ensure optimal performance of the vehicles which is imperative during the monsoon season. The camp will offer Renault owners a complementary car check-up as per the guidelines stipulated by Renault India, enabling a detailed examination of all key functions of the car. Vehicles will be checked by skilled and well-qualified service technicians for safe and problem-free driving during monsoon season. Such periodic checks ensure necessary actions for enhanced performance of the car and provide customers a satisfying ownership experience.
Talking about the initiative, Sudhir Malhotra, Vice President of Sales & Marketing, Renault India, "We are delighted to announce the nationwide launch of the 'Renault Monsoon Camp' for our valued customers across India. At Renault, our priority is to ensure customer satisfaction and provide an exceptional brand ownership experience. With the Monsoon Camp, we aim to optimize the performance and safety of Renault vehicles during the challenging monsoon season. Through complimentary car check-ups conducted by our skilled technicians, attractive offers, and engaging activities, we strive to create an unforgettable experience for our customers."
During the week-long initiative, customers visiting the dealerships can also avail of attractive offers including 10% discount on Select Parts, upto 50% discount on Selected Accessories, along with 15% discount on labour charges. In addition, My Renault Customers (MYR) will also get additional 5% discount Selected Parts & Accessories, special offers on select tyre brands and complimentary car top wash. Renault India will also be offering 10% discount 'Renault Secure' and "Renault Assist" which offers Extended Warranty and Roadside Assistance. In addition to the comprehensive car check-up facilities and special offers, several fun-filled activities will be organised for the customers with assured gifts, making it an exciting and memorable experience for them.
Renault Service Camps consistently received an overwhelming response from customers across nation and the company will continue to build on such customer connect activities as it expands its presence in India. Over the last few years, Renault has dedicated its efforts on establishing a strong base in India. Together with a strong product offensive strategy, Renault has been continuously undertaking strategic measures across all key business dimensions, ranging from product, network expansion, pioneering customer-centric activities and numerous innovative marketing initiatives to ensure unmatched customer satisfaction.