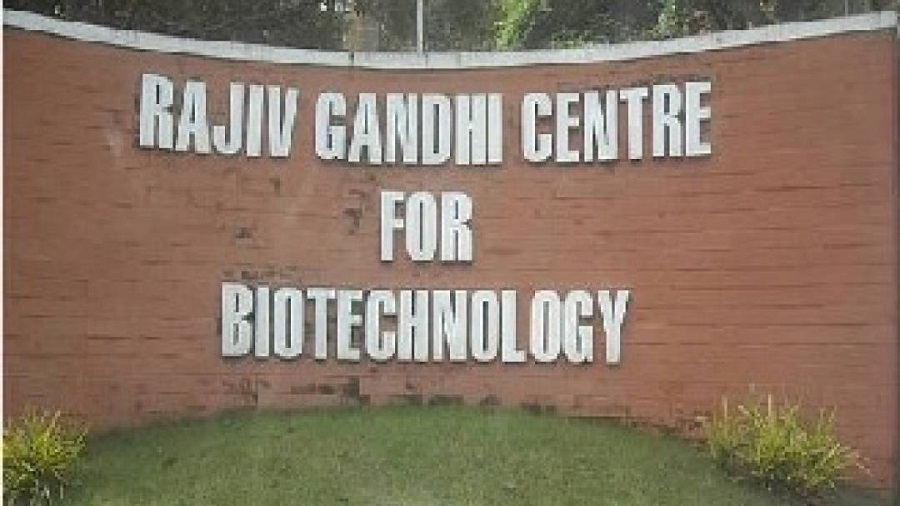 THIRUVANANTHAPURAM:
Rajiv Gandhi Centre for Biotechnology (RGCB) has been selected as one of the major institutions across the country to promote gender equity in the fields of Science, Technology, Engineering, Medicine and Mathematics (STEMM) as part of the Government of India's Gender Advancement for Transforming Institutions (GATI) initiative.
An autonomous institution of the Department of Biotechnology, Government of India, RGCB figures among 30 institutions of higher education and research selected by the Department of Science and Technology (DST) to implement the innovative programme, which aims at addressing the systematic and cultural barriers to women's academic and professional advancement at all levels across multiple STEMM disciplines.
An awareness program under RGCB GATI activities at RGCBwill be held on July 15th (Friday), at its campus here.
The event will have two sessions, which will include key-note addresses by Dr. Navjot Khosa, District Collector, Thiruvananthapuram, and Dr. Divya S Iyer, District Collector, Pathanamthitta. Dr Navjot Khosa will deliver a talk in the morning session and Dr. Divya S Iyer will address the afternoon session.