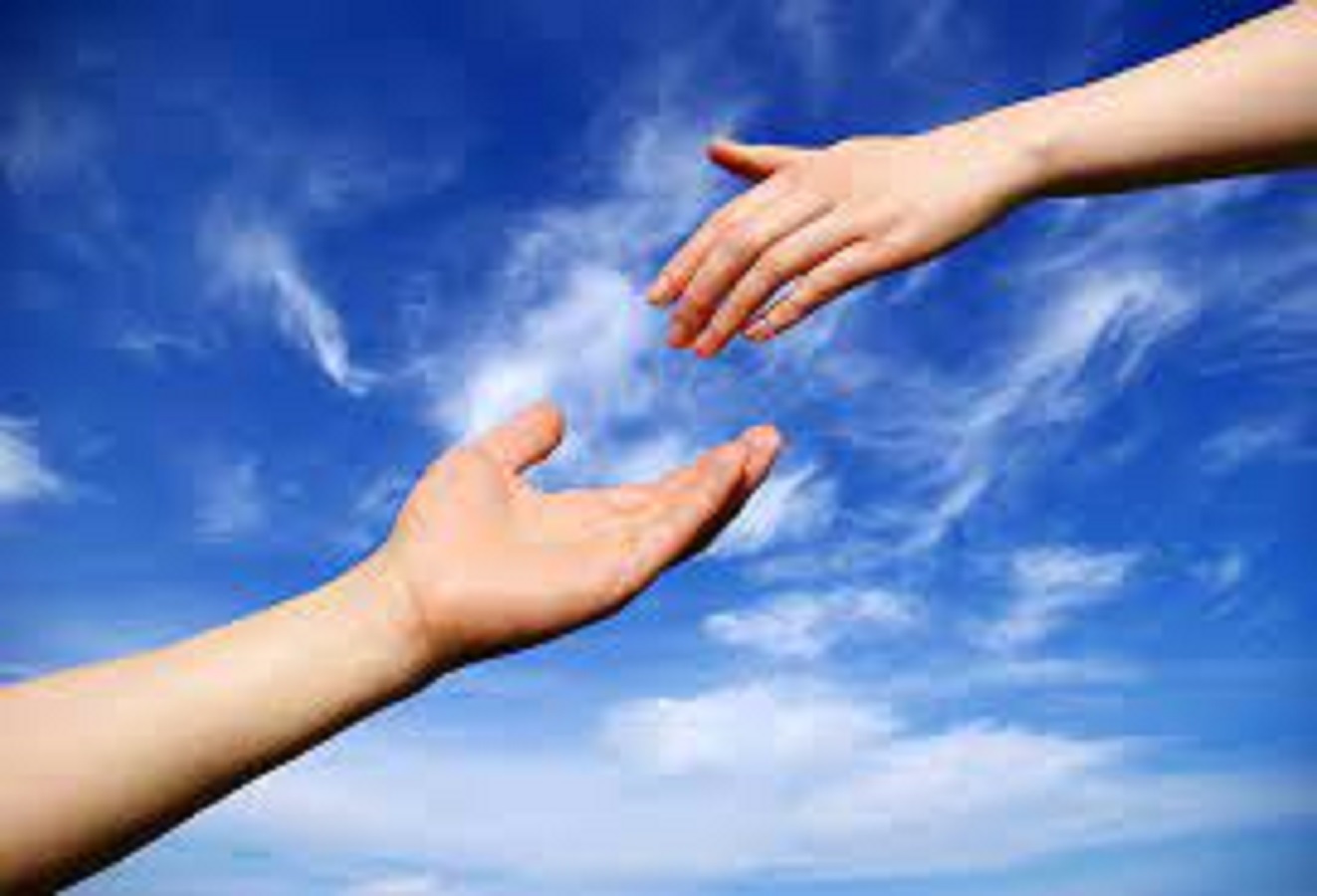 KOCHI:
Oleg N Avdeev, Consul General of Russian Federation to South India, Chennai, today lauded the humane act of the officials of Department of Tourism and the public for providing help to a stranded Russian citizen in the city and facilitating his departure to his homeland.
Expressing his gratitude in a letter to Tourism Minister P A Mohamed Riyas, Avdeev heaped praise on Kerala Tourism officials and the local people for taking care of Russian national Salavat Nasibulin, who arrived from Moscow and got stranded at Fort Kochi as he lost his money.
When Riyas came to know about the incident, he intervened in it. Then officials of Department of Tourism, in coordination with Tourism Police, provided food and accommodation to Nasibulin, who was later connected to an officer at the Russian Embassy. As a result, the Russian national's sister sent a flight ticket for his return to his native country.
Kerala Tourism officials and Tourism Police ensured the comfortable stay of the tourist by extending all help to him till he left for Russia.
Earlier, after losing his money, the hapless tourist had taken shelter in a park in Kochi. Realising his predicament, local people selflessly joined to help him while restaurant owners in the area provided him free food till his departure.