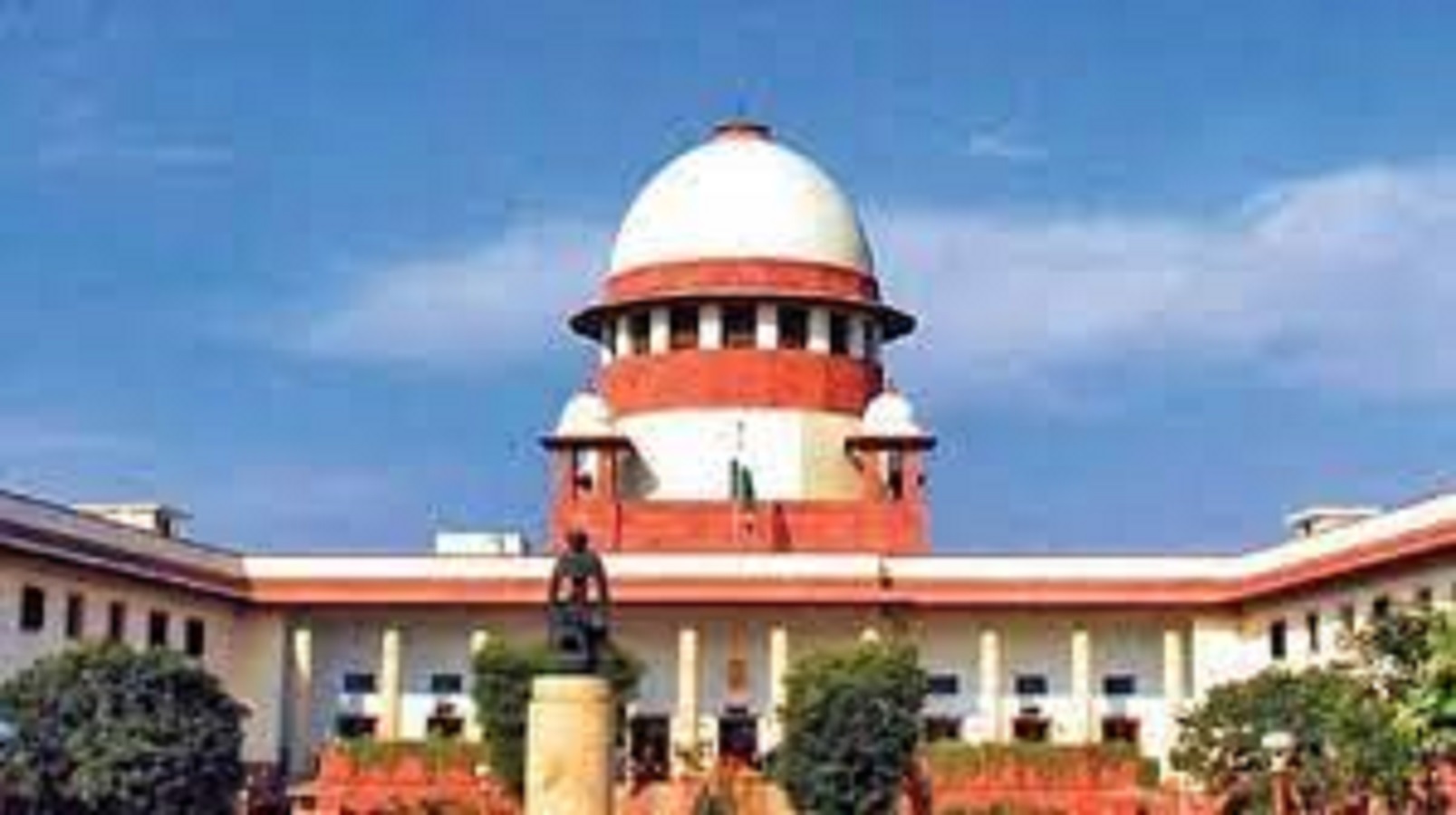 NEW DELHI:
The Supreme Court on Wednesday adjourned hearing on a plea filed by former ICICI Bank CEO and MD Chanda Kochhar seeking her early retirement benefits which were revoked by the bank's Board of Directors.
A bench of Justices Sanjiv Khanna and P.S. Narasimha directed relisting of the matter after a period of two weeks in view of the letter circulated by one of the parties seeking adjournment.
Earlier in May , a division bench of Justices K.R. Shriram and Rajesh Patil of the Bombay High Court refused to interfere with an order passed by a single judge which had dismissed Kochhar's application for interim relief in her suit seeking specific performance of her early retirement benefits and other entitlements.
The High Court had said that if an interim relief is granted, it basically would decree the suit.
In November 2022, the single judge restrained Kochhar from dealing with any of the 690,000 ESOPs already exercised by her during October 2018 to January 2019 and asked her to disclose her gain if she has sold any of such shares.
Kochhar, who joined ICICI Bank in 1984 as a trainee officer, grew up in ranks over the years and was appointed as MD and CEO in 2009.
After a whistleblower letter surfaced in connection with the ICICI Bank-Videocon loan fraud case, Kochhar applied for early retirement, which was accepted by the ICICI Board in October 2018.
However, the Board said that ESOPs determined under Early Retirement Scheme would be granted only after the conclusion of the enquiry and RBI's approval.
After an enquiry was conducted by retired Justice B.N. Srikrishna, the Board of Directors resolved to treat the separation of Kochhar as "termination for cause" and decided to revoke all her existing and future entitlements such as any unpaid amounts, unpaid bonuses or increments, etc.
The apex court has already seized of an appeal filed by CBI against an order of the Bombay High Court ordering release of Kochhar and her husband Deepak Kochhar from judicial custody in the ICICI Bank-Videocon loan fraud case.