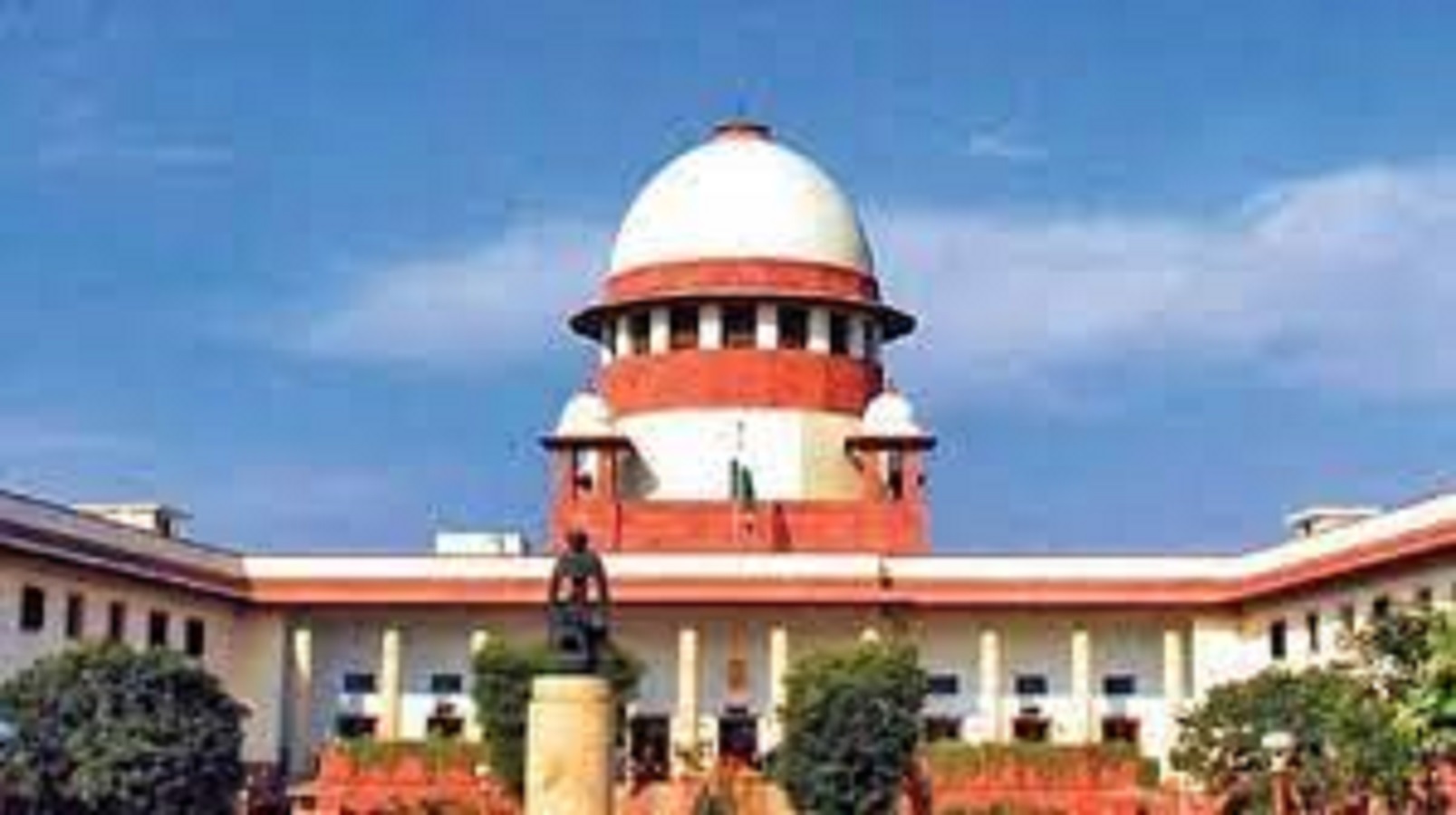 NEW DELHI:
The Supreme Court on Friday sought response of the Manipur government in another shocking incident where a woman claimed that her clothes were torn by the mob and she was paraded but police did not come to her aid during the time of sectarian violence in the state.
A bench comprising Chief Justice of India D.Y. Chandrachud, Justices J.B. Pardiwala and Manoj Misra issued notice to the Manipur government and listed the matter for hearing on October 13 along with the main matter. The petition, filed through advocate Amrita Sarkar, claimed that women, who were also part of the mob, hit the survivor's one-year-old baby and due to violence, she suffered fractures in her hands and grave injuries on her head.
"Petitioner No.2's clothes were torn by the mob and she was made to parade till Deputy Commissioner's building in Imphal where the police were standing but nobody came to her aid," stated the plea. The petition also alleged inaction by the state police in another case where two persons, including one woman, were beaten to death by a "mob of Meitei Community."
"The father of the Petitioner No.1 has filed FIR on 20.05.2023 regarding the said incident. However, till date there has been no action taken by the Respondent (State of Manipur) against such radicalized Meitei groups," the plea said. It said that petitioners, who are from the Kuki community, were brutally tortured, and their family members killed before their eyes.
After great difficulty, the two survivors reached Delhi where they have been receiving medical treatment and have been uprooted from their hometown, the plea stated. Earlier, the Supreme Court had expressed its anguish over the manner in which women have been subjected to grave acts of sexual violence during sectarian violence and strife in Manipur.
It had set up a committee comprising three woman judges to inquire into the violence against women in Manipur and appointed former Maharastra DGP Dattatray Padsalgikar to supervise the CBI investigation involving cases of sexual violence against women and children and other remaining FIRs registered by the Manipur Police. The two tribal women in viral video who were paraded naked and sexually assaulted in Manipur had approached the top court claiming that the Manipur Police collaborated with the mob to allow perpetration of sexual violence on them.