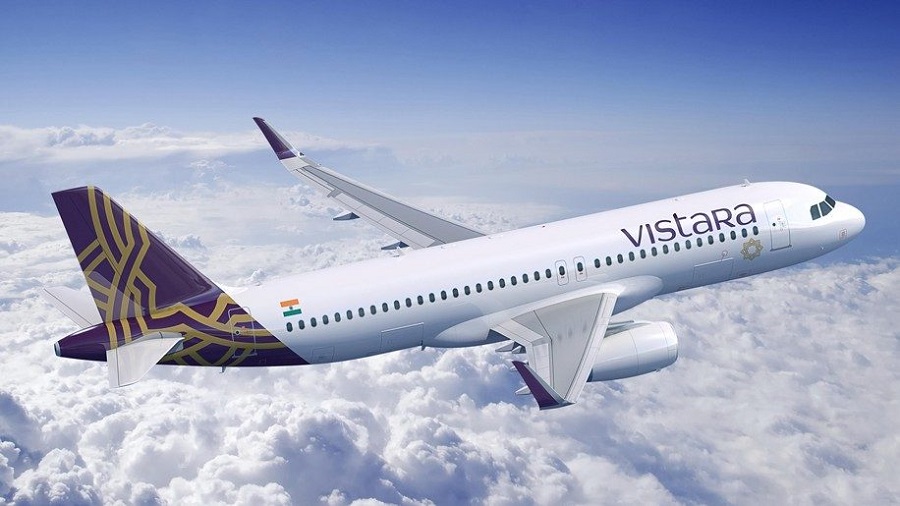 NEW DELHI:
Authorities at the Delhi airport are searching a Vistara airplane, which was to leave for Pune, following a bomb threat, airport officials said on Friday.
The airport call centre received a call around 7:30 am on Friday and the caller said that "three bombs have been kept in flight no. UK971 parked at gate no. 42 and they will explode in an hour".
The call got disconnected immediately, official sources said. All passengers and crew of the flight have been deboarded and anti-sabotage checks are going on in an isolation bay at the Indira Gandhi International (IGI) Airport, they said. Police, however, said the search operation is over and nothing suspicious has been found. The flight was to depart at 8:30 am. "A case is being registered and further investigation is underway," they said.