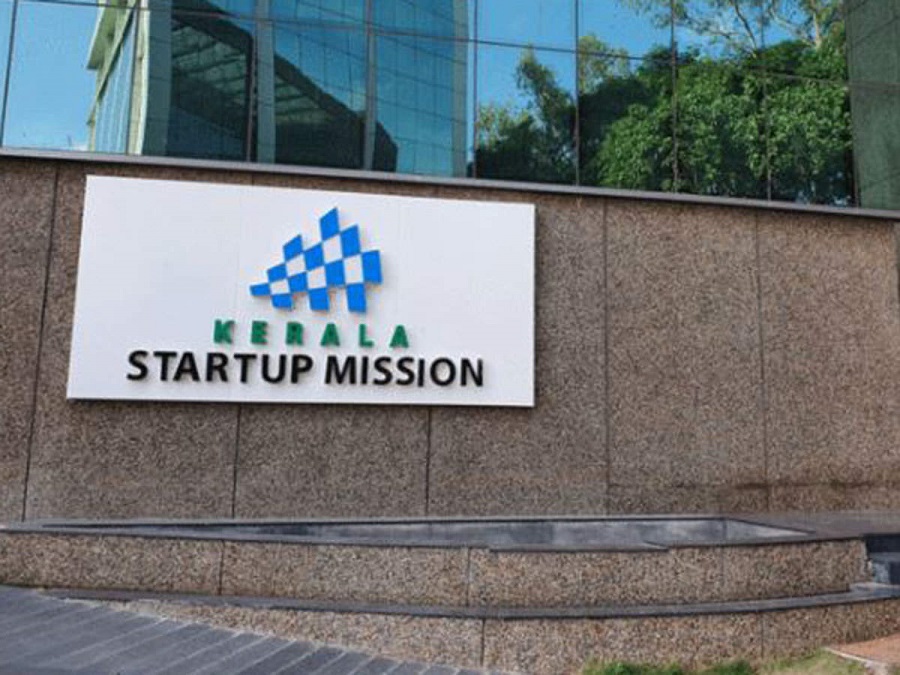 THIRUVANANTHAPURAM:
As many as seven FoodTech startups will showcase their products and solutions at a virtual exhibition to be conducted next week by Kerala Startup Mission (KSUM) as part of the 10th edition of the 'Big Demo Day' series.
The July 27 expo will set a platform for industry and investors to leverage products and services from the startup ecosystem. The participating startups include Foo Foods India, Zcorp Organic, Bagmo, FEBC, Wayanad Organic Research, Papuan Global and Chakkakkoottam International.
These startups will display self-developed products and solutions for industry-specific problems. The companies will also get an opportunity to pitch business proposals before corporates, investors, partners, government departments and key stakeholders.
On the Big Demo Day, inQ Innovation will hold an Australia and the Far East market access webinar, enabling startups to pitch their business proposals before stakeholders and government officials from Australia.
Dr Akeanong Jangbua, Director of Thailand's Food Innopolis, National Science and Technology Development Agency (NSTDA), will speak at a session on 'Global FoodTech Ecosystem and Scaling Opportunities' which will help startups to explore diverse markets and strategies to scale and expand.
The 'Big Demo Day' will set the stage for the introduction of innovative startups and exploration of business opportunities. It also aims to create awareness among the public about the technology and innovation the KSUM ecosystem puts forward.
To attend the expo, visit: http://bit.ly/3qmByyN.
KSUM is the nodal agency of the Kerala Government for entrepreneurship development and incubation activities in the state.