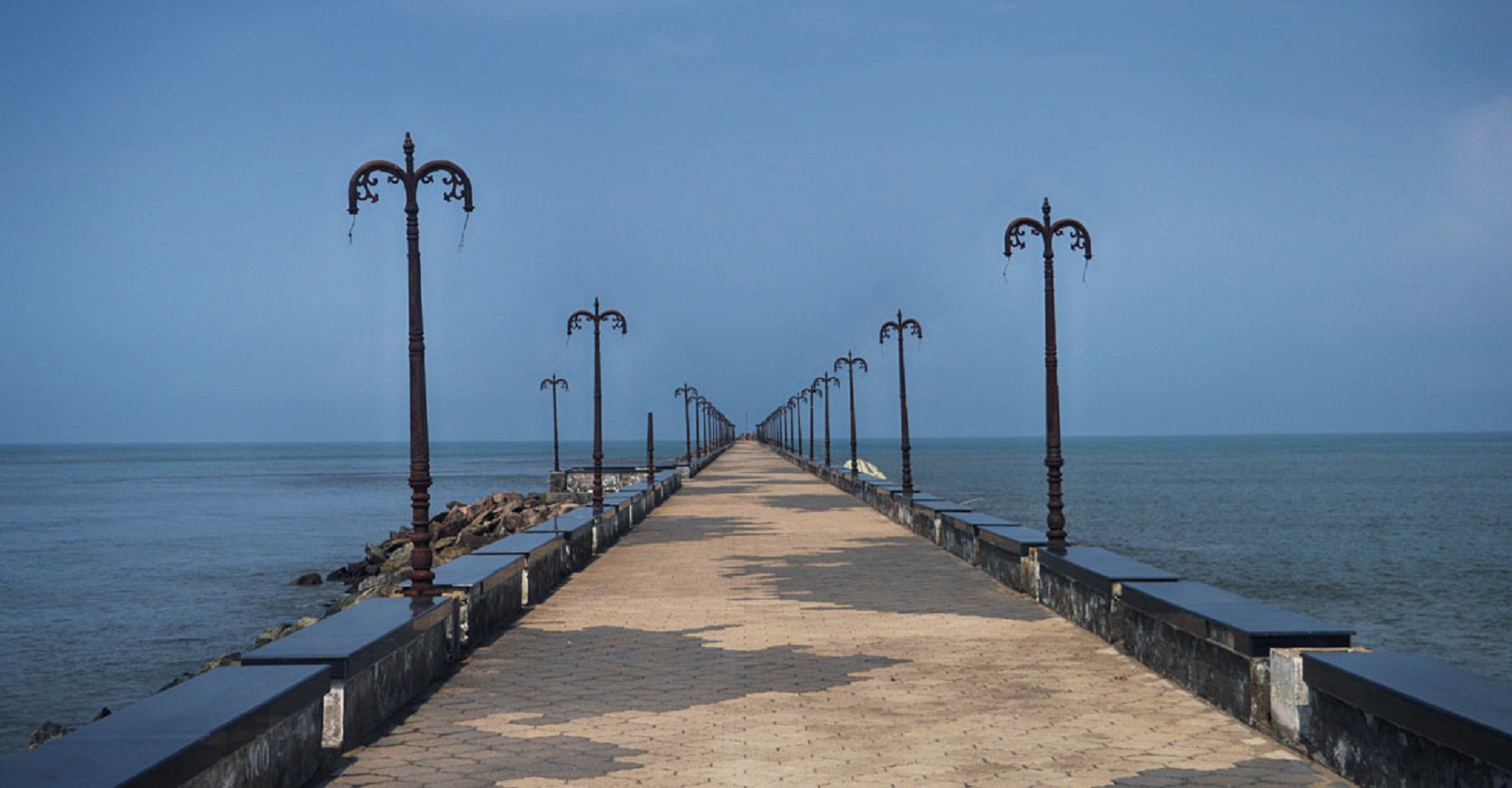 KOZHIKODE:
The state government has announced Rs one crore for the fourth phase of the Responsible Tourism (RT) development projects in Beypore that aim to transform the ancient port town into a global model of RT centre.
The third phase of the Beypore RT Development Project, being implemented by the State RT Mission for Kerala Tourism, has already been completed and the fourth phase is scheduled to be completed by next year.
Tourism Minister P A Mohamed Riyas said the completion of the ongoing Beypore RT Development Project next year will give the port town a prominent spot on the global tourism map as a major RT centre.
Riyas informed that the government has set March 31, 2024 as a deadline for the completion of the fourth phase.
The RT development projects in Beypore focus on transforming it into a global model of RT centre by coalescing RT Mission's PEPPER and Model RT Villages projects.
Located on the Arabian Sea, Beypore is famous for Chaliyar River, 1km-long walkway (Pulimuttu), harbour, lighthouse, Kadalundi Bird Sanctuary and rare mangroves. Through the project, the government is planning to blend all the salient features of village life, indigenous cuisines and unique culture to make it as a global model of RT centre. Besides, various programmes like international art fest and textile fest will also be organised.
As part of the project, the RT units that have completed one year will get Rs four lakh for setting up biogas plant, pot compost and ring compost. In an effort to start carbon neutral packages, about Rs 10 lakh has been earmarked for giving away electric auto-rickshaws for women through RT Mission societies.
The government has allotted around Rs five lakh for implementing Green Destination Project at Kadalundi. The best 10 units that have completed minimum one year will get Rs 3,000 each (Rs 3 lakh in total) as functional aid and Rs five lakh for various training progarmmes also will be given as part of the project.
Moreover, Rs 55 lakh has been earmarked for the month-long Beypore RT International Textile Art and RT Fest, Rs one lakh for the visit of tour operators to various tour packages, and Rs 14 lakh for the marketing of various RT units, surfing schools and packages.
A coastal strip six km south of Kozhikode, Beypore had functioned as a port providing a vital link in maritime trade with West Asia, long before the advent of the western colonialists.