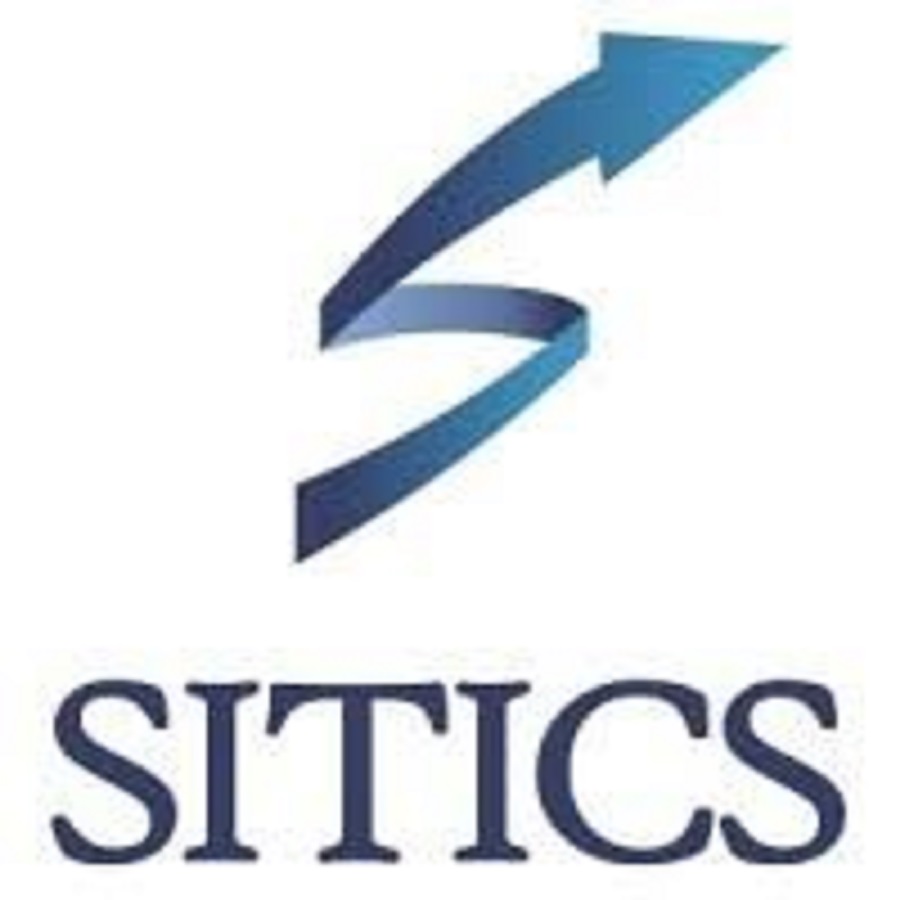 KOCHI:
Sitics Logistic Solutions Private Limited, a Palakkad-based technology-enabled supply chain company, continues to script a growth story bucking the challenges of the pandemic times by acquiring Udgam Logistics, a Delhi-based cold chain and distribution start-up for an undisclosed amount.
This is the second acquisition by Sitics Logistic Solutions, which had acquired, Quifers, an innovative logistics tech startup, hardly three months back.
The latest acquisition of Udgam Logistics has driven Sitics up the value chain in the global 3PL market to scale new heights. While it places Sitics as one of the unique integrated supply chain service providers it also gives entry into the $25B cold-chain market. The market positioning of Udgam with its state-of-the-art temperature-controlled solutions will expand the footprint of Sitics and help it tap into new markets not to mention the significant boost to its revenue. The combination would unlock tremendous cross-selling and upselling opportunities for both the companies as a combined entity.
Backwater Capital, an investment advisory firm based out in Kochi, was the advisors to the transaction.
Sikander A M – Founder and CEO, Sitics Logistic Solutions Pvt. Ltd said. "In continuing with our vision of building capabilities across the logistics value chain, this acquisition will help Sitics target a new segment and provide tremendous value to our clients. Sectors like Pharma, QSR, HORECA, Agriculture, Dairy, and Marine are rapidly growing and in need of a world-class temperature-controlled supply chain which we will be able to provide through Udgam's expertise, experience, and processes. Combined with our technology platform, it has equipped us to offer cutting edge unique solutions that will build a market-leading presence in the segment."
Rahul Mathur, Founder, and Director of Udgam Logistics said. "Udgam's merger with Sitics would enable it to emerge as an integrated player with wide reach, offering unique and innovative solutions in the logistics domain especially with respect to temperature-controlled supply chains. Sitics presence and expertise in logistics tech, e-commerce, warehousing, C&F operations spanning across South-East Asia, Europe, Australia, and the US unfold many opportunities to develop this vertical with cutting edge and tech-driven solutions resulting in superior service and quality to the customers, both nationally and at a global level. The combined strength of both organizations will go a long way to provide profound value to clients in the Pharmaceutical, QSR, Agriculture, Dairy, F&V, and Marine sectors."