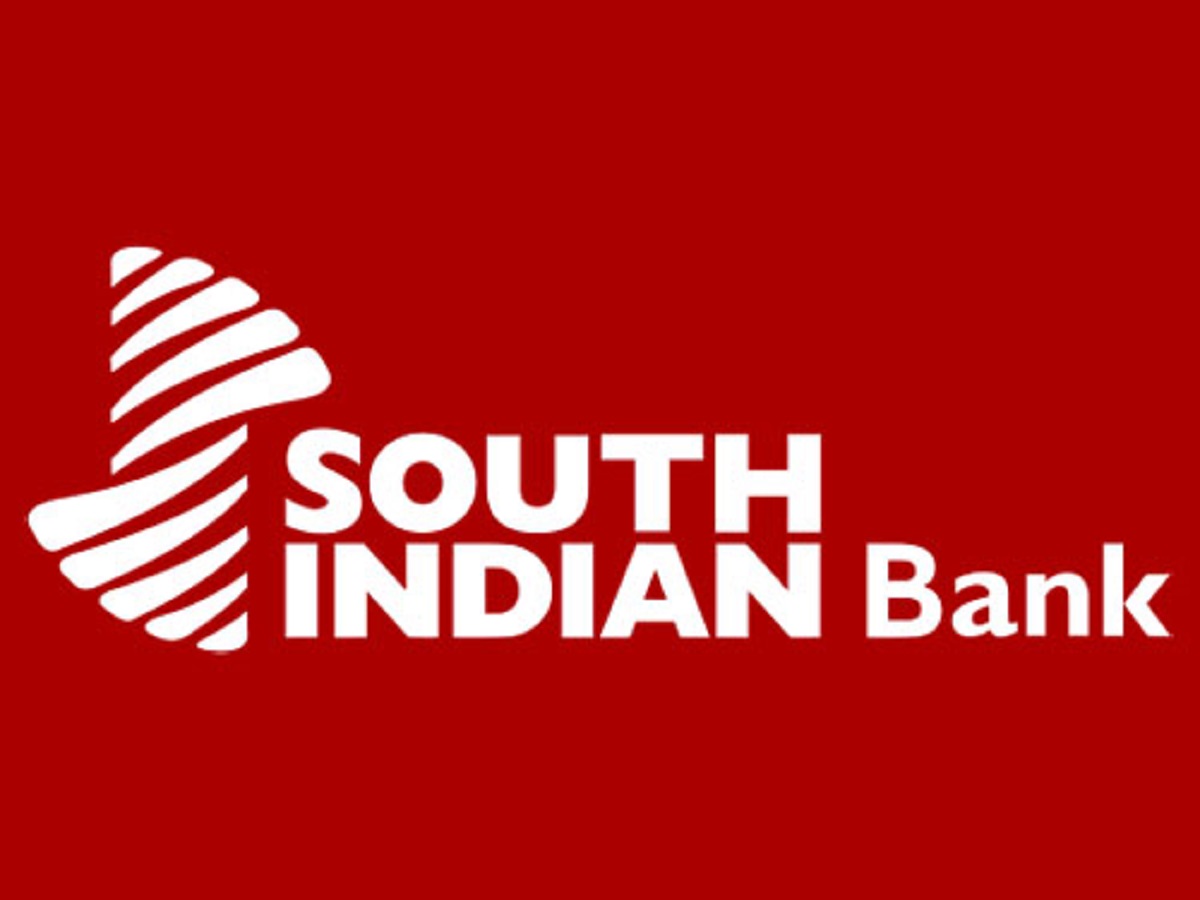 THRISSUR:
South Indian Bank (SIB), one of the leading private sector banks with an over nine-decade legacy, has launched a new offering – Loan Against Securities (LAS). LAS has been crafted for South Indian Bank's Demat account holders, providing them with a unique opportunity to utilise their Nifty100 shares in Demat form to fulfil their diverse financial needs.
Speaking on the launch, Sanchay Kumar Sinha, CGM & Country Head- Retail Banking Department, South Indian Bank said "We keep our customers at the centre of our operations and are always committed to introduce innovative and customer-centric financial solutions for them. Our Loan Against Securities (LAS) product is yet another superior service offering that brings unmatched benefits to our customers. The product allows our Demat accountholders to fully unlock the potential of their assets by availing credit for their financial needs. LAS is designed to provide them with greater financial flexibility and convenience."
LAS comes with several key benefits. The loan is processed as an Overdraft (OD), allowing customers to pay interest only for the amount they utilise. Customers can also withdraw funds from their OD account as needed, providing them with on-demand liquidity. Customers with low CIBIL scores are also eligible for LAS, and the loan disbursal process is seamless, often occurring within a day. Additionally, there are no pre- closure charges, ensuring transparency and flexibility for customers. The documentation requirements are also minimal.