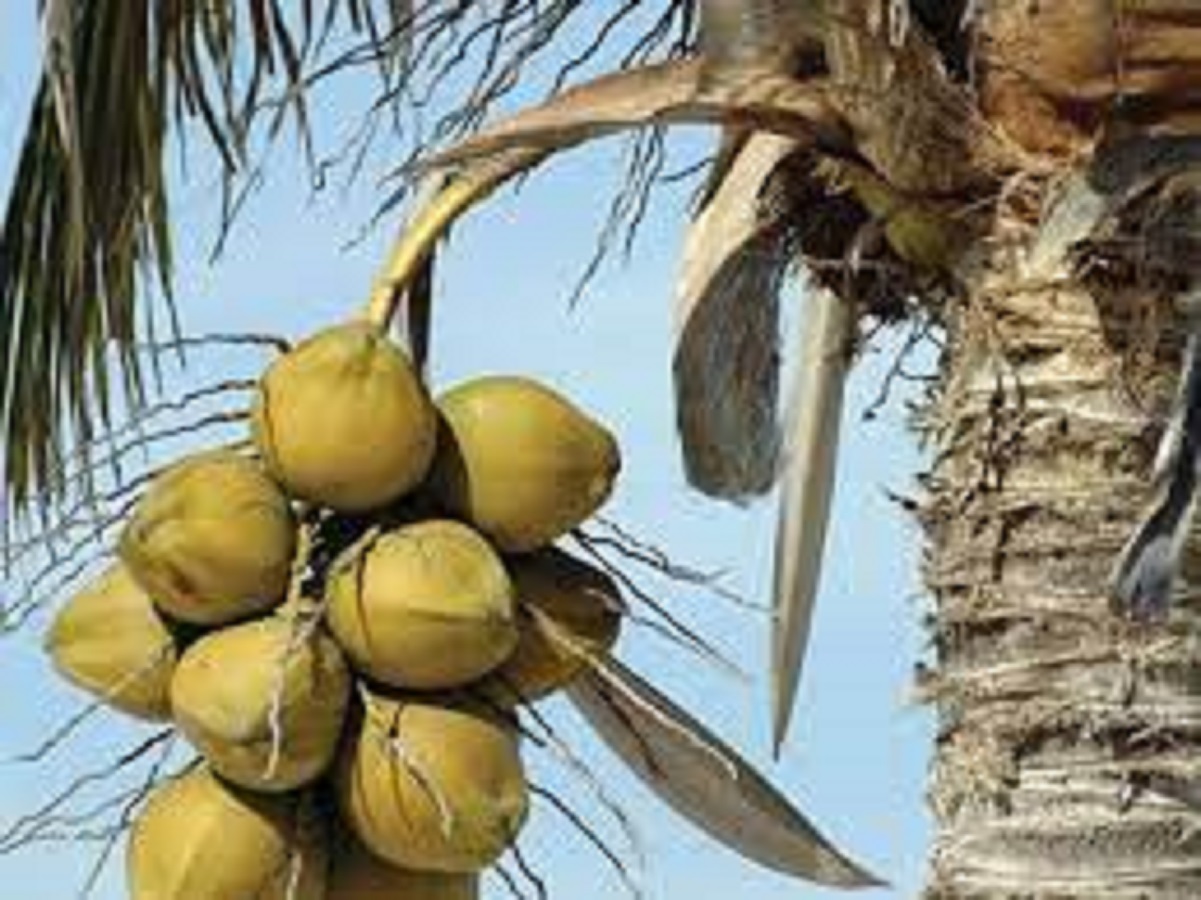 KOCHI:
Coconut Development Board establishes a call center immediately which will cater to the needs of coconut growers in the field of plant protection, harvesting and other field operations through skilled coconut climbers, 'Friends of Coconut Tree' (FoCT). The call center in Kerala operates at the Head Quarters of the Board in Kochi.
Apart from Kerala, the call center will be launched parallelly in the traditional coconut growing states viz Tamil Nadu, Andhra Pradesh and Karnataka through Unit Offices of the Board in concerned States. Total 1552 FoCTs had registered for this call centre. Services of FoCT's will be available at Block Grama Panchayat level in respective districts for carrying out activities related to coconut cultivation including coconut tree climbing, plant protection, harvesting, seed nut procurement, nursery management etc. Coconut farmers can avail the services of FoCTs through this call center.
The objective of the call center is to improvise the activities of coconut sector by linking together the Friends of Coconut Tree (FoCT palm climbers) with
coconut farmers, farmer producer organizations, coconut entrepreneurs and officials of various Agriculture Departments/Institutions. For further details please contact 0484–2377266 (Extn: 137). Besides interested skilled climbers can also register in this call center. In this regard kindly contact 8848061240 or send details such as name, address, block/panchayath with contact number through WhatsApp message.