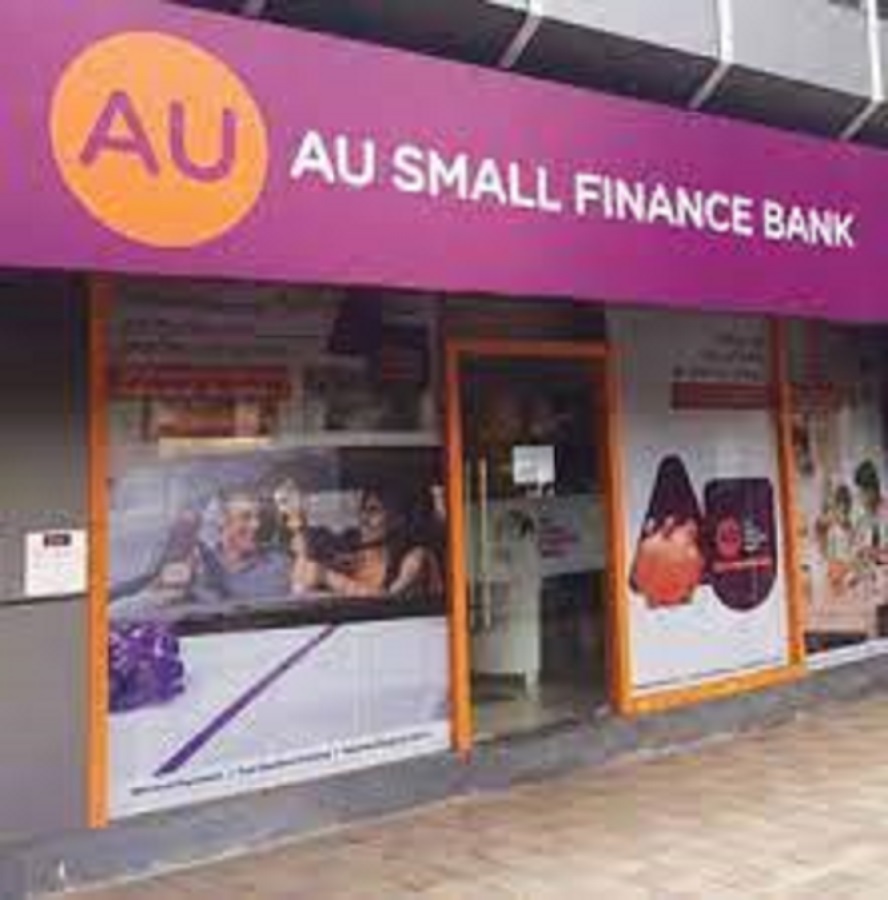 MUMBAI:
AU Small Finance Bank (AU SFB), India's leading small finance bank, and Star Health and Allied Insurance, India's leading health insurance company, today entered into a bancassurance tie-up. This partnership would enable diverse customers of AU SFB to access the entire range of health insurance products offered by Star Health and Allied Insurance, thus fulfilling the need of health insurance for all.
With its legacy of 28 years of building trust, AU Small Finance Bank (AU SFB) has built nuanced understanding of customers in the rural and semi-urban markets and has built products and services tailored to the needs of these segments. Aided by its digital outlook and innovative products and services, AU SFB is rapidly expanding its customer base adding one million customers every year supported by a growing distribution footprint of 1,040 touch points spread across 21 states & 3 Union territories.
Under this strategic agreement, a wide variety of health insurance solutions offered by Star Health will be distributed through different strategic business units of AU SFB in the country, providing their customers in both urban and core regions with transparent and affordable solutions for all their health insurance needs.
Star Health has a network of 44 bancassurance partnerships across the country. With this new association, the insurer's robust distribution will be strengthened manifold especially in core pockets of Bharat.
Anand Roy, MD & CEO, Star Health and Allied Insurance said, "We, at Star Health, believe that health insurance is a basic essential need for every citizen. Our strategic tie-up with AU Small Finance Bank is a step further in making health insurance accessible to all. AU Small Finance Bank's extensive presence in small towns and rural markets across the country will enhance Star Health's reach. Our range of comprehensive and specialized insurance products will be a perfect match for any health insurance needs of AU Small Finance Bank's customers. Both AU Small Finance Bank & Star Health
Insurance are highly innovative and customer focused companies. We expect this partnership will be mutually beneficial to both organisations".
Uttam Tibrewal, Executive Director, AU Small Finance Bank, said, "AU Bank has consistently championed the provision of technology-enabled insurance solutions to its diverse customer base, encompassing both Urban and Core segments of Bharat. Our partnership with Star Health and Allied
Insurance is poised to usher in a new era of growth by offering a wide array of insurance products, reinforcing the government's vision of 'Vanchit ko Variyata.' This collaboration aligns seamlessly with AU Small Finance Bank's core principle of crafting customer-centric solutions that are marked by transparency, affordability, and widespread accessibility through all our distribution channels." This partnership not only increases insurance penetration in India and but will also provide the people with Star Health's personalized health insurance solutions, access to its wide hospital
network and wellness programs.