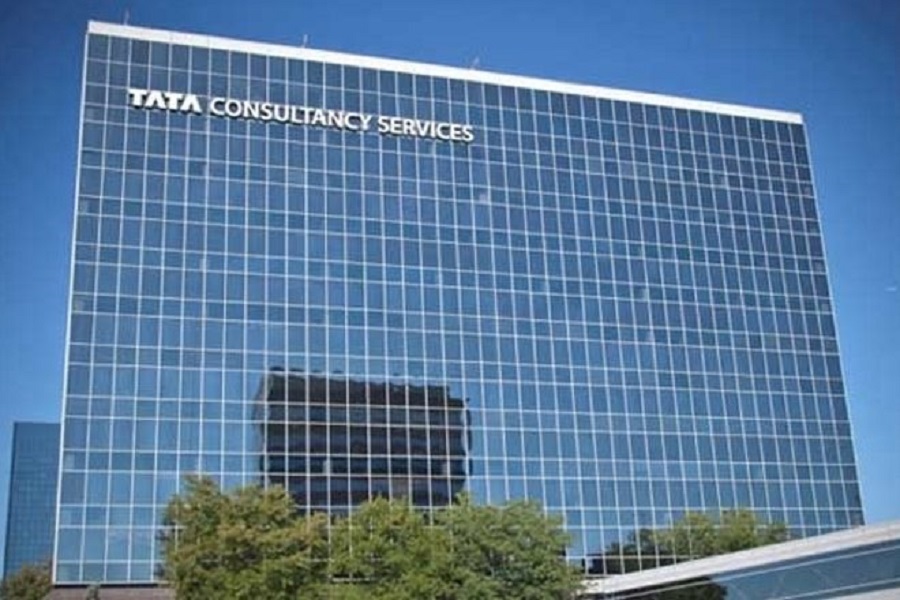 MUMBAI:
Tata Consultancy Services (TCS) (BSE: 532540, NSE: TCS) has helped Banner Solutions, a large US wholesale distributor of door hardware and security products for the commercial, residential and automotive sectors, enhance the shopping experience for its B2B customers with the TCS Experiential Digital Commerce platform.
Banner Solutions' earlier commerce platform was constraining its business agility and ability to deliver intuitive customer experience. To address these challenges, the company selected the TCS Experiential Digital Commerce platform to create a modern solution that reimagines customer experience and supports its digital growth strategy.
TCS' Experiential Digital Commerce platform is a modern, microservices based, composable, cloud first, cross-industry digital commerce solution designed to empower enterprises with flexibility and agility to meet the evolving demands of the digital shopper. It is available as a SaaS solution on all the major cloud platforms. It uniquely supports multiple business models – B2C, B2B, D2C and marketplaces – on a unified platform, enabling enterprises to expand and grow their business rapidly.
The TCS platform's Open API architecture enables seamless integration with enterprise solutions and ecosystem partners. It helps enterprises innovate faster with flexible and intuitive business controls to help orchestrate personalized digital customer journeys and deliver differentiated experiences.
The platform has helped Banner Solutions provide a curated shopping experience with self-serve capabilities, easy product discovery, digitized B2B processes and also enabled its sales team to seamlessly order on behalf of customers. It has enabled key features such as digital customer onboarding and profile management, intuitive product discovery, multi-variant product selection, cross-sell/ up-sell recommendations, customer-specific product pricing, multiple promotions support, multiple payment options, and a customer activity dashboard with a view of orders, invoice, projects, and more.
Banner Solutions was able to quickly onboard 150,000 stock keeping units on the platform, and grow its digital revenue by 15-20% since its launch. Self-help videos and virtual assistance enabled across the customer journey helped reduce service enquiries. The digitized customer onboarding process helped reduce manual efforts and errors.
Ben Smith, Chief Digital Officer, Banner Solution, said, "We were looking for a new commerce solution that would help us offer a seamless customer experience and scale up to accommodate our growth. TCS was a natural fit given its deep domain knowledge and technology expertise. The new platform helps us orchestrate personalized digital customer journeys and deliver differentiated experiences. We are excited about the opportunities it brings and look forward to our next leg of growth."
"As an industry leader in digital transformations, TCS has a unique insight into the rapidly evolving consumer preferences on commerce and how next-gen solutions help enterprises overcome these constraints," said Krishnan Ramanujam, President, Retail, CPG and Travel business, TCS. "We are pleased to partner with Banner Solutions in their strategic initiative to reimagine their digital consumer experience. TCS Experiential Digital Commerce platform enables frictionless and curated customer journeys while laying a solid foundation for future digital growth."