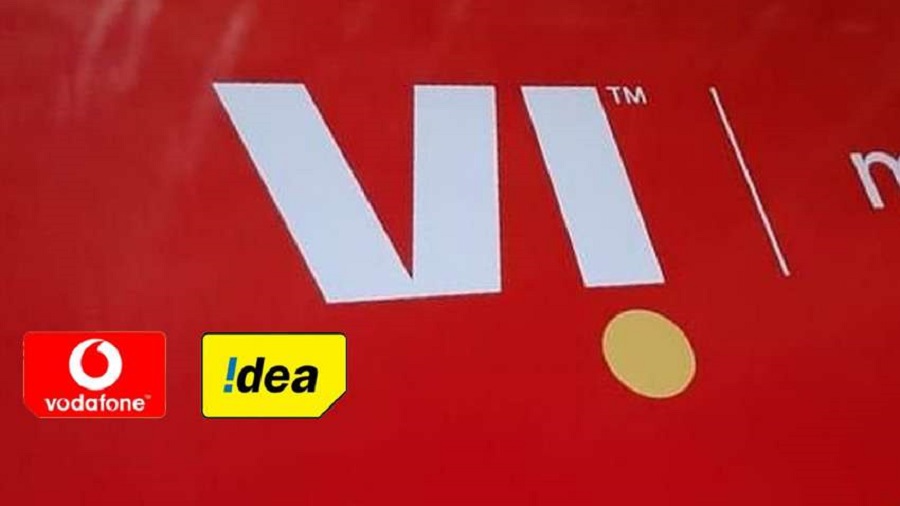 MUMBAI:
In a demonstrative indication of its commitment to customers, Vi has embarked on a unique customer engagement drive. With the objective of gaining definite feedback from customers on their new network – GIGAnet, Viis encouraging customers to reach out with their feedback through the Vi App. There are exciting and assured delights in the form of great benefits being offered for every feedback received.
Under the new customer engagement drive, new and existing Viusers stand to get huge delights by simply sharing their feedback on their network experience.
Inviting all mobile phone users and aspirants to join Vi, Avneesh Khosla- Marketing Director, Vodafone Idea Limited, said "We understand the importance of a strong and seamless network in today's context where consumers are spending a lot more time on the Internet than ever before. We launched Viwith the promise of helping customers move ahead in life, for a better today and a brighter tomorrow. Taking another step in that direction, we have announced GIGAnet, the stronger and most modern 4G network in the country that enables a seamless, 24×7 high speed 4G connectivity to our customers and helps them thrive. Today, with the launch of this program, we want to invite one and all to come and experience our network and give us their valuable feedback and also get rewarded with great delights in the process. We encourage all our consumers to take part in this program."
Vi is committed to help every Indian move ahead in life, for a better today and a brighter tomorrow. It is for the new age and for the connected ecosystem. Vi is future ready and is committed to dynamically serve and enable a digital society to progress in life. In the months to come Vi will continuously unpack exciting possibilities for its customers.