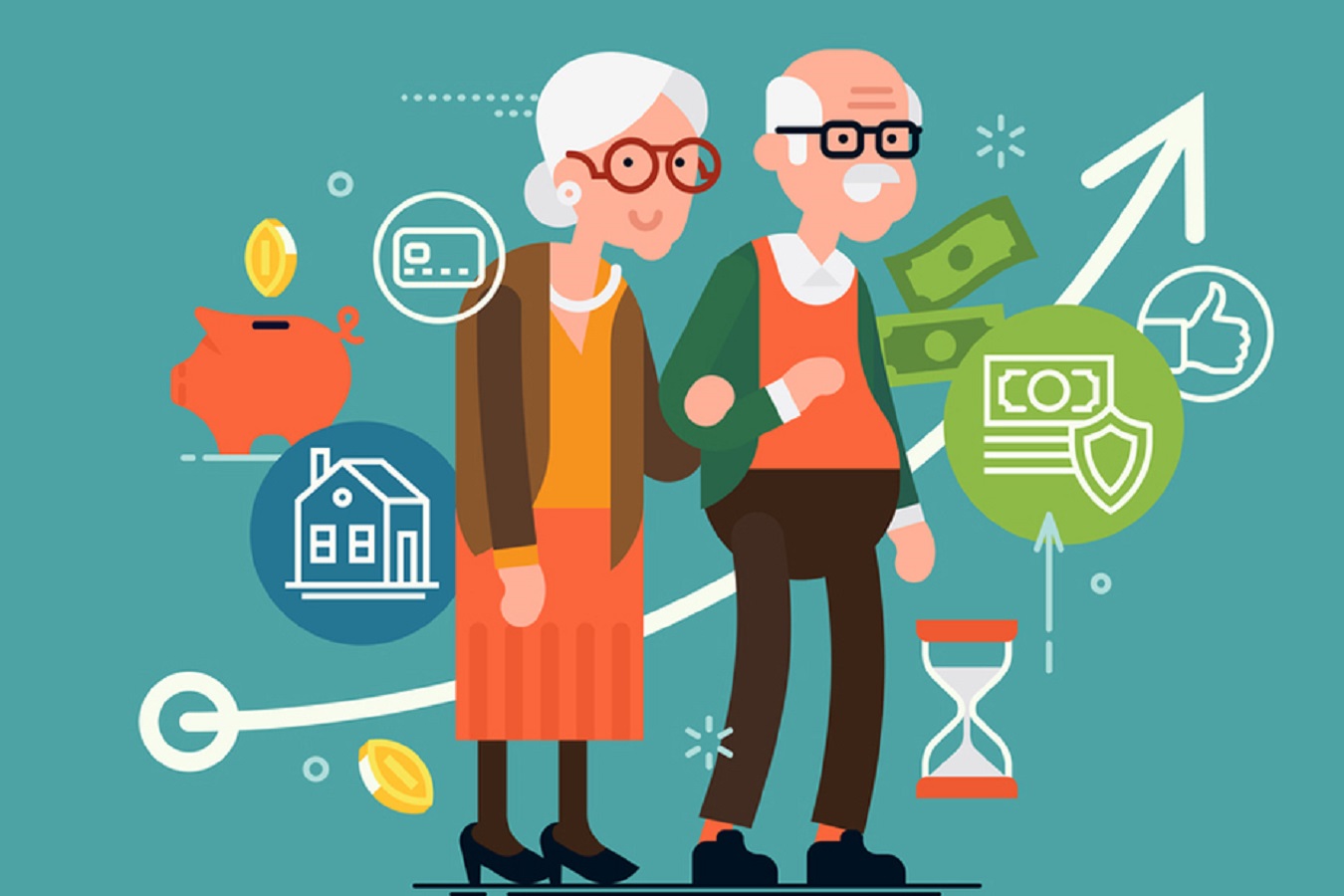 Health problems can arise significantly with time and age. It is why we see older adults getting in the clutches of various medical conditions faster than their younger counterparts. This problem can be controlled if timely disorder detection and treatment is done. Unfortunately, the rising medical and treatment costs make it difficult for many to get timely and good-quality treatment. If you don't want the rising medical costs to halt your or your parents' treatment, you should invest in a good insurance plan offering comprehensive coverage.
Also Read – Vitamin C: Bridging the Immunity Gap for NCDs
You can start your search by looking for health insurance for your parents that covers a wide range of pre-existing diseases, has an excellent network of partner hospitals, covers alternative treatment costs, etc. If you're considering delaying investing in a good insurance policy for parents, the following reasons will undoubtedly change your mind. So let's quickly check some crucial reasons why it is essential to get health insurance for your parents.
Ensuring Preparedness
No one can predict when elder people can be subjected to medical illness or disease, but everyone can prepare for it in advance. Since parents are more vulnerable to medical conditions, getting them insured under a good insurance plan is good. Insurance will act as a safety net against any sudden medical expenses, ensuring your parents get the best medical treatment available without any delay. Ensuring such preparedness will also help you lead a peaceful and worry-free life.
Tax Saving Benefits
Health insurance plans have various benefits, and tax benefits are one of the many. According to the Indian Income Tax rules, if you're paying for your parent's insurance premiums, you will be eligible to easily claim a deduction of the premium amount under Section 80D. If your parents are below 60, the maximum amount you can claim as a deduction is Rs.50,000. But if your parents are above 60, the same limit increases to Rs. 75,000. The maximum limit may be subject to change at the government's discretion, so always check the latest limits or consult a tax filing professional for detailed information.
Also Read – Indian Society of Nephrology (ISN) and AstraZeneca India Join Hands
Affordable Premiums
The best part about getting insurance for parents is choosing from an extensive range of options. Irrespective of your insurance budget, you can easily find an insurance plan that is affordable yet offering good coverage. Take Arogya Sanjeevani policy, for example. This policy provides standard coverage for the insured and has affordable premiums. You can get this policy if you're planning to insure yourself and your parents under the same policy. All insurance companies offer Arogya policy, so settle with one known for providing impeccable customer service.
Getting Your Parents Covered for Pre-existing Illness
Diabetes, heart problems, blood sugar issues, etc., are pretty common among the elderly, and so is the high treatment cost associated with these conditions. If your parents are currently undergoing treatment for any health condition, you can look for insurance plans covering those illnesses or diseases in their pre-existing conditions list. It will ensure you don't have to worry about continuing their treatment in the long run. Generally, most insurance policies cover a wide range of health conditions in their pre-existing condition clause, so you won't find it much challenging to find the ideal policy for your parents.
Also Read – GSK and MS Dhoni Team up for 6 in 1 Vaccination Awareness Campaign
5. Access to Quality Treatment
Insurance companies partner with a network of hospitals to provide the insured with
a cashless treatment facility. Using this facility, you can get your parents treated in
any partner hospital without paying anything. If you want your parents to receive the
best treatment using a cashless treatment facility, all you have to do is ensure to pick
an insurer that has an excellent list of partner hospitals. It alone will be worth buying
insurance for your parents.
6. Stress-free Life
Everyone wants to live a secure and stress-free life, but few can achieve it. If you
want to live your life stress-free without letting things like emergency medical
expenses disrupt it, consider investing in a decent insurance plan. If you have
dependent parents, look for family floater plans that cover you and your dependent
parents under the same policy. When you have a fund backing your medical needs
during the short and long term, you can remain peaceful and free of worry for long.
Also Read – Hybrid Immunity is Effective Against Omicron: Dr Padmanabha Shenoy
7. Excellent Coverage
A quick look at some top insurance plans for parents will show you how good the
coverage generally is. Starting from the pre-existing conditions clause to coverage of
pre & post-hospitalization expenses, ambulance charges to room rent limits-
everything is fairly generous on good insurance plans. With such coverage on your
side, you will rarely encounter a problem getting your parents treated in a good
hospital.
Invest Wisely for Maximum Benefits
Now that the benefits of investing in health insurance plans for parents are clear, you
should not think twice before getting one for your parents. But always remember that
the benefits can only be enjoyed if you pick the right insurer and the ideal plan
offering excellent coverage. So always research while shortlisting and finalizing any
health insurance plan.
Also Read – 50% of Covid Infected may Have Lasting Loss of Smell: Study