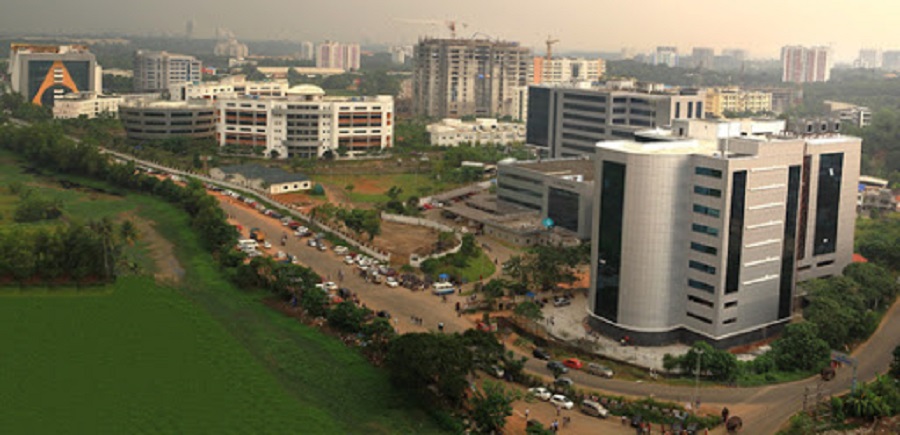 KOCHI:
The Confederation of Indian Industry-Indian Women Network (CII-IWN) in association with Infopark, is organising an exclusive event for women titled, "WELLNESS 360 – Recharge your Personal | Social | Professional & Financial Life" on 9 August 2023 from 10.00 AM – 1.00 PM, at Thapasya Auditorium, Infopark Phase 1.
The event will include educational sessions and panel discussion by eminent speakers along with networking opportunities. A free eye test camp will be organised at the venue and an offer for free hearing test by Ephphatha Speech & Hearing Centre will also be available. The event is organised exclusively for women employees of Infopark.
The speakers for the session include Susanth Kuruthil, CEO, Infopark; Dhanya Menon, Cybercrime Investigator, Avanzo Cyber Security Solutions Pvt Ltd, Vinodini Issac, Managing Director, Team one Advertising Company; Ajay George Varghese, Past Chairman, CII Kottayam Zonal Council & Managing Director, Bipha Drug Laboratories Pvt Ltd; Bincy Baby, Chairwoman, CII IWN Kerala & Founder & CEO, Itzserene Digital Services Pvt Ltd , and Nisary Mahesh, Vice Chairwoman, CII-IWN Kerala & Founder & CEO, HerMoney Talks.
Launched in 2013, the Indian Women Network (IWN) – an initiative by the Confederation of Indian Industry (CII), is a professional network of career women with a vision of being the largest network in India for career women.