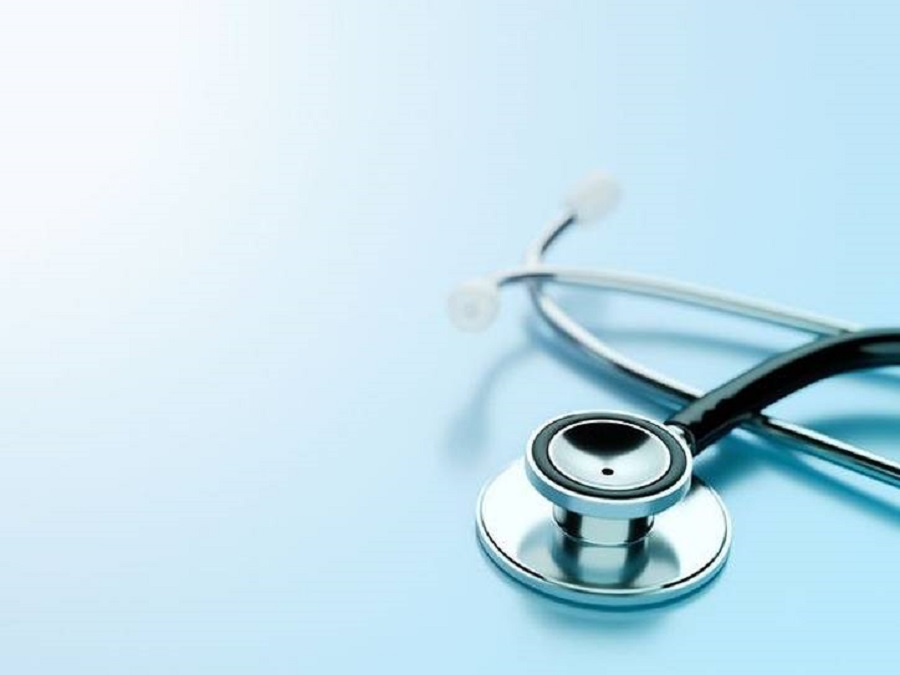 KOLLAM:
Aster PMF Hospital, in partnership with Aster Medcity, Kochi, organizes Mega Pediatric Medical Camp at Aster PMF on 24th August. The event will run from 10 am to 2 pm, offering parents an excellent opportunity to access top-tier pediatric medical expertise, free of cost.
Furthermore, all participants will receive a 15% discount on In-Patient services, Radiology, and Laboratory services.
The Mega Pediatric Medical Camp aims to provide comprehensive medical care for children, ensuring their health and well-being. This medical camp covers a wide range of pediatric specialties, including General Pediatrics, Pediatric Cardiology, Pediatric Neurology, Pediatric Surgery, Paediatric Allergy and Paediatric Dentistry.
Renowned pediatric specialists will be leading the camp, including: Dr. Nafil Abdul Majeed, Consultant Pediatrician, Aster PMF, Dr. Edwin Francis, Director & Senior Consultant – Pediatric Cardiology, Aster Medcity, Dr. Davidson Devasia, Consultant – Pediatric Neurology, Aster Medcity, Dr. Kiran V R Consultant – Paediatric Surgery & Urology, Aster Medcity, Dr. Ameesha R Ashok, General Pediatrics, Aster PMF Hospital, and Dr. Nimi Khan T -Pediatric Dental Surgery, Aster PMF Hospital.
Parents can take advantage of this opportunity to consult with esteemed doctors, seeking guidance and insight into their child's health and development.
For those interested in attending the Mega Pediatric Medical Camp, registration is open now. Please contact us at 0476-2654200, 2654000, 7012988388, or 8129388744.