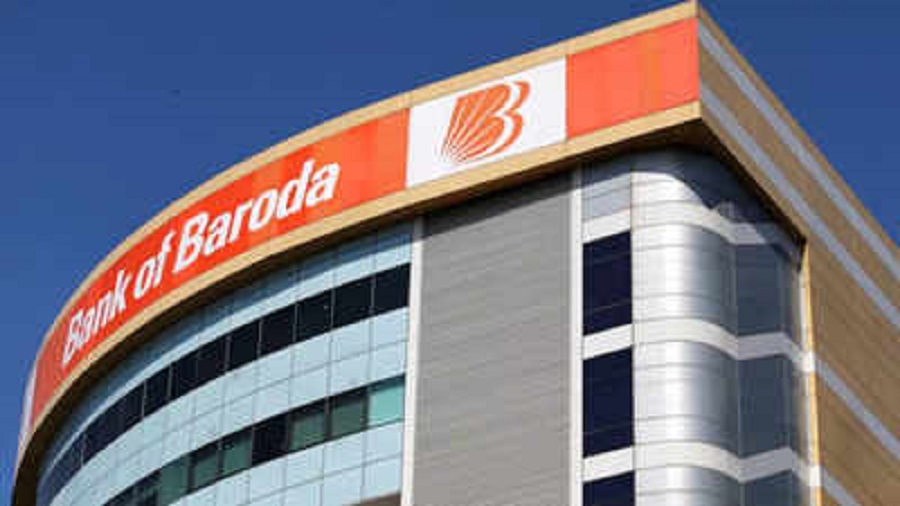 KOCHI:
Bank of Baroda (Bank), one of India's leading public sector banks, today announced the launch of the Mahila Samman Savings Certificate (MSSC) Scheme, a new initiative by the Government for women. MSSC is a 2-year deposit scheme, which offers an interest rate of 7.5% per annum. The Union Finance Minister, Nirmala Sitharaman announced the Mahila Samman Savings Certificate, a small savings scheme for women and girls, in the Union Budget 2023-24. The scheme is valid for a two-year period up to March 31, 2025.
Both customers and non-customers can open a Mahila Samman Savings Certificate Scheme at Bank of Baroda. All women are eligible to open an account, which can be opened for herself or by a guardian (female or male) on behalf of a minor girl. Under this scheme, a single account holder can make a cumulative deposit of Rs 200,000 – either at one time or in phases with a minimum deposit of Rs 1,000, in multiples of Rs 100. Individuals can open multiple accounts but a minimum time gap of three months is to be maintained between the existing account and the opening of another account. The interest is compounded quarterly and credited to the Mahila Samman Savings Certificate account.
Partial withdrawal can be initiated by the account holder or the Legal Guardian (in case of a minor) up to 40% of the eligible balance after completion of one year from the date of opening of the account.
Speaking on the occasion, Ajay K. Khurana, Executive Director, Bank of Baroda said, "The Mahila Samman Savings Certificate (MSSC) Scheme is specially designed for women – to encourage women to invest and ensure their financial independence. At Bank of Baroda, we are pleased to launch the MSSC scheme, which will be available at all our branches across the country. MSSC will facilitate the empowerment of women from all walks of life and Bank of Baroda will leverage its significant presence across the country to support this initiative by the Government."
MSSC account opening forms are available at all Bank of Baroda branches.