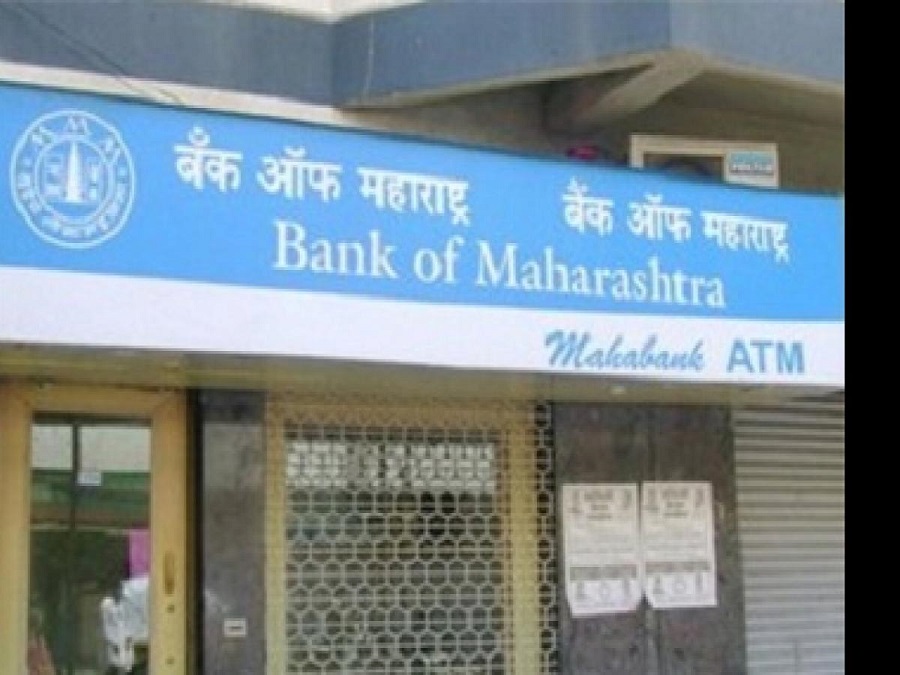 KOCHI:
Bank of Maharashtra, a premiere Public Sector Bank in the country, is making strategic meets with various key departments and stakeholders of Kerala State, to strengthen its services through its wide network of branches in the state.
A B Vijayakumar, Executive Director, Bank of Maharashtra as part of strategic meet, visited Chief Minister of the state and Minister for Industries, Law and Coir. Arun V, Zonal Manager & Assistant General Manager, Bank of Maharashtra, Ernakulam Zone along with bank's team were also part of the meet.
During his visit, the Bank also conducted Financial inclusion outreach program on 12th September 2023 and 13th September 2023 at various locations viz. Thiruvananthapuram and Ernakulam. The programs envisaged at educating and promoting various social security schemes to boost Bank's financial inclusion mission. During these outreach programs, 183 sanction letters were extended to beneficiaries like PMSVANidhi, SHG and PMMY.
While addressing the outreach program, Vijayakumar said "The Financial Inclusion outreach initiative underscores our institution's unwavering commitment to societal well-being and economic advancement across diverse strata. This concerted effort seeks to foster an environment of equity, resilience, and prosperity. We have been conducting such FI outreach programs across the country and the response has been very good so far."
A B Vijayakumar also explained the benefits of the various schemes like PMSBY, PMJJBY, APY, PMSVANidhi, MUDRA to the participants. He explained the benefits of digital transactions especially, under PMSVANidhi through which the digitally active vendors could avail the incentive benefit of up to Rs. 1200/year.
Vijayakumar said "The Bank has emerged as the top performing Bank in terms of business growth in FY-21, FY-22 and FY-23 among the PSBs. We are thankful to the policymakers of the state who are ready to proactively engage with us and giving us the opportunity for serving the people of the state. Kerala remains in the forefront of our business expansion plan and we shall constantly leverage our Business opportunities here while catering best services to the people of the state. We are planning to open more Branches in the state to strengthen the branch network across the Zone.
Shri A B Vijayakumar informed "The bank has reduced the interest rate of Home loan to 8.50% and Car loan to 8.70% which is finest in the industry. The interest rate is reduced so that the benefit is received to customers with the lowest rate of interest.
Later, in the evening, he conducted a Townhall meeting in Ernakulam Zone where, he harped upon important business parameters, including Financial Inclusion Products. Staff members candidly shared their experiences, learnings, feedbacks and their suggestions to further strengthen the existing systems and processes.