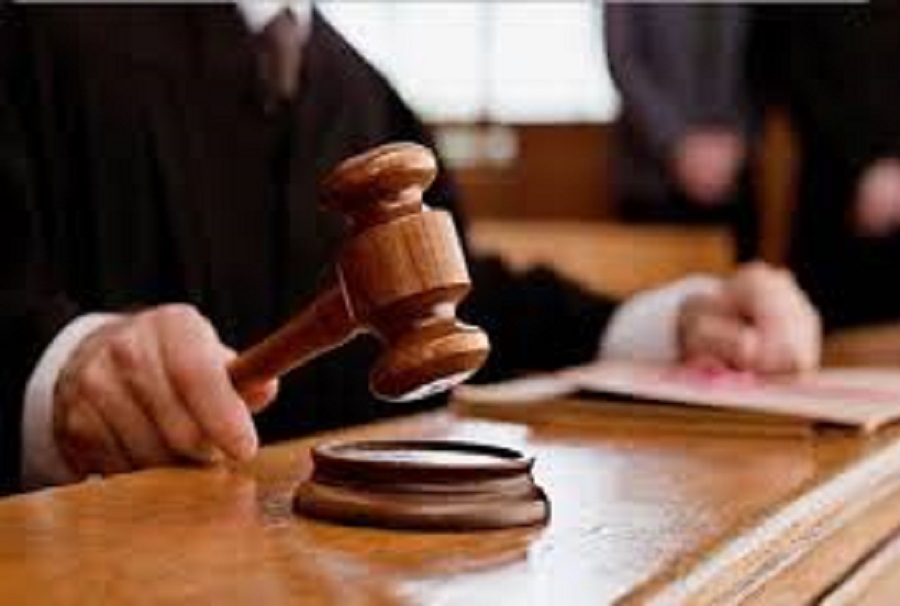 NEW DELHI:
The Patiala House Court of Delhi on Thursday allowed the exemption application moved the Wrestler Bajrang Punia through his lawyer stating that Punia on September 13, 2023, went to the Kyrgyzstan for upcoming Asian Games and its practice sessions. The Court had issued a summons to him in a defamation case.
The Metropolitan Magistrate Yashdeep Chahal noted the submission, exempted Bajrang Punia's personal appearance and fixed the matter for October 17, 2023, for the next hearing and appearance of the wrestler in the matter.
The Patiala House on August 3, 2023, issued a summons to Olympic medalist wrestler Bajrang Punia in a defamation case filed by Naresh Dahiya, a Wrestling coach.
During the hearing on Thursday, Bajrang Punia's lawyer also represented the Sports Authority of India (SAI) letter stating that wrestler Bajrang Punia along with his coach Sujeet Maan had been sent for a training camp in Kyrgyzstan on September 13, 2023, for preparation of the upcoming Asian Games.
The wrestling events at the Aslan Games will begin on 4th October and end on 7th October 2023.