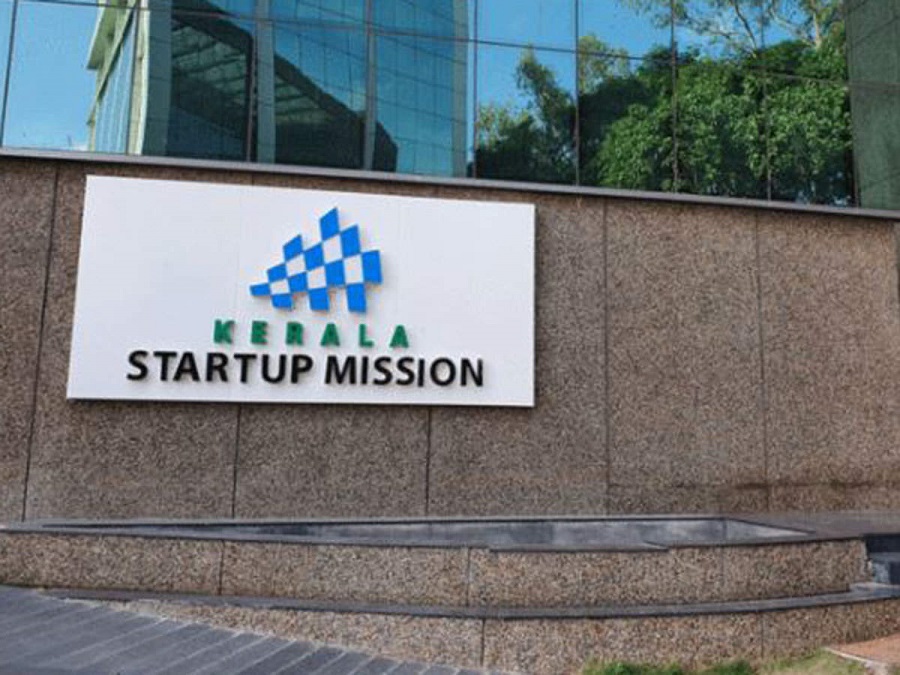 KOCHI:
As Kerala gears up to celebrate women entrepreneurs and their new-age contributions to the startup ecosystem, a milestone conference this month-end will offer them a platform to network, learn and grow so as to scale more heights in career.
The Women Startup Summit 5.0 in the city on September 29, which is being organised by Kerala Startup Mission (KSUM), will continue with its pre-event activities, having already initiated them last month.
This Saturday, KSUM will host a 'VentureHER', facilitating women entrepreneurs to delve into the world of venture capitalism. Conceived as a boot camp, the pitch-perfecting workshop on September 16 will provide them expert guidance, besides help explore opportunities for funding and scaling business.
Next week, on September 21, there will be two events. One is 'Mock Pitching', which aims to hone the pitching skills of women entrepreneurs in a supportive environment. Enabling fine-tuning of startup presentations online, this will be exclusively for the shortlisted 'She Loves Tech' founders. On the same day, Technopark Trivandum will conduct an AI-preneurship to nurture the women's talent for artificial intelligence.
Two days subsequently, September 23 will see a couple of events — at Kochi and Kozhikode. KSUM's Integrated Startup Complex at Kalamassery will host a hands-on FAB workshop, nurturing creativity and innovation among women innovators. The event is being held in collaboration with KSUM FAB Lab. The other, at Genderpark in Kozhikode, will be a workshop for small and marginal entrepreneurs, providing insights into the nuances of running SMEs by formulating strategies for growth and sustainability of upcoming startups.
As for the main event, WSS 5.0 on September 29 will feature lectures, panel discussions and workshops. Prominent women entrepreneurs and industry leaders will share their knowledge and experiences, shedding light on the path to success. Networking opportunities will be a highlight, offering participants a chance to connect with like-minded individuals and potential collaborators.
Besides, WSS 5.0 promises fun and entertainment, including surprise activities and contests that will add value to the day with excitement and team spirit, according to organisers.
KSUM, in the run-up to WSS 5.0, had organised two events in August. One was 'Leader Connect', where leaders from diverse industries shared their insights, experiences and success stories to the inspiration of participants. Organized in collaboration with TIE Women, this was held at ISC, Kalamassery, 20 km north of the city.
The second was an online event organized by 'She Loves Tech' and KSUM. Named 'Ask Us Anything', the sessions gave participants an opportunity to interact with seasoned entrepreneurs and experts, thus gaining tips and answers to their questions.
For inquiries, call at 91 – 8047180470. Website: https://startupmission.kerala.gov.in/. For registrations,visit https://womenstartupsummit.com .
WSS 5.0 will cover a diverse range of topics including 'Navigating the Startup Ecosystem as a Woman Entrepreneur' and 'Building a Strong Startup Foundation: From Idea to Prototype', besides 'Funding Opportunities and Investment Strategies'. The other sessions will be on 'Scaling Up: Challenges and Strategies for Growth', 'Technology and Innovation: Shaping the Future of Entrepreneurship' and 'Networking and Collaboration: Connecting with Industry Experts'.
KSUM is the state government's nodal agency established in 2006 for entrepreneurship development and incubation activities in the state.