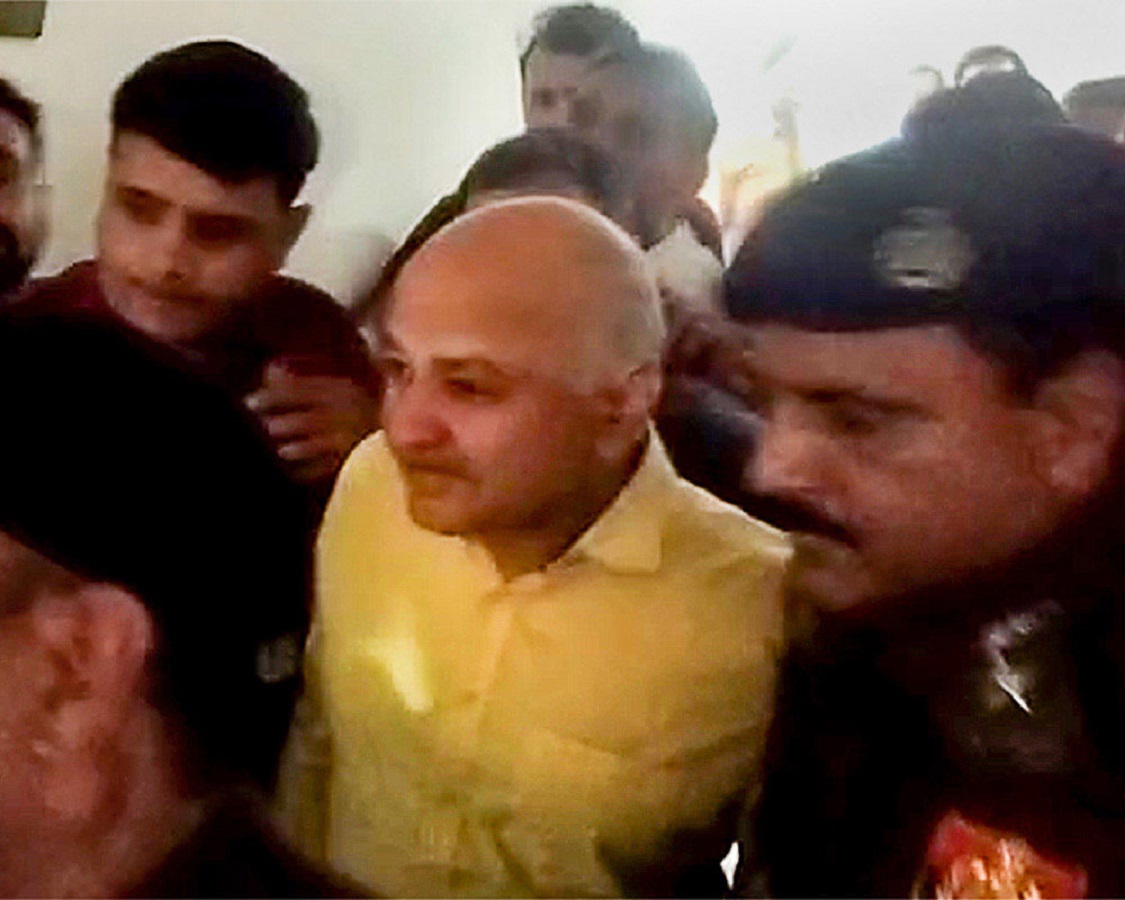 NEW DELHI:
The Supreme Court on Monday dismissed the bail plea of Manish Sisodia in connection with cases related to alleged irregularities in the Delhi Excise Policy case.
"We have dismissed the bail plea of Manish Sisodia," the court said.
The order was delivered by a bench of Justices Sanjiv Khanna and SVN Bhatti.
However, the court directed to complete the trial in the case in six to eight months. The court also remarked that if the trial in the case proceeds at a slow pace, Sisodia can apply for bail again after three months.
The court, while refusing bail, also took note of the aspects regarding the transfer of a money trail of 338 crore, which is tentatively established.
Manish Sisodia had moved the Supreme Court for bail in CBI and ED cases related to alleged irregularities in the Delhi Excise Policy case. He had challenged the Delhi HC order rejecting his bail plea. The Delhi High Court had denied him bail in both matters.
Recently, the Supreme Court reserved judgement on the bail pleas of Manish Sisodia in the liquor policy irregularities cases In its order passed on July 3, 2023, in the ED case, the Delhi HC had stated that this court, inter alia, was of the view that, in view of the high political positions held by the accused and his position in the party in power in Delhi, the possibility of influencing the witnesses cannot be ruled out.
In February 2023, Sisodia was arrested by the CBI for alleged irregularities in the framing and implementation of now-scrapped Delhi's new excise policy.
The policy was withdrawn amid allegations of foul play by the opposition. Sisodia is currently in judicial custody.
According to the CBI, Sisodia had played the most important and vital role in the criminal conspiracy, and he had been deeply involved in the formulation as well as the implementation of the said policy to ensure the achievement of the objectives of the said conspiracy.