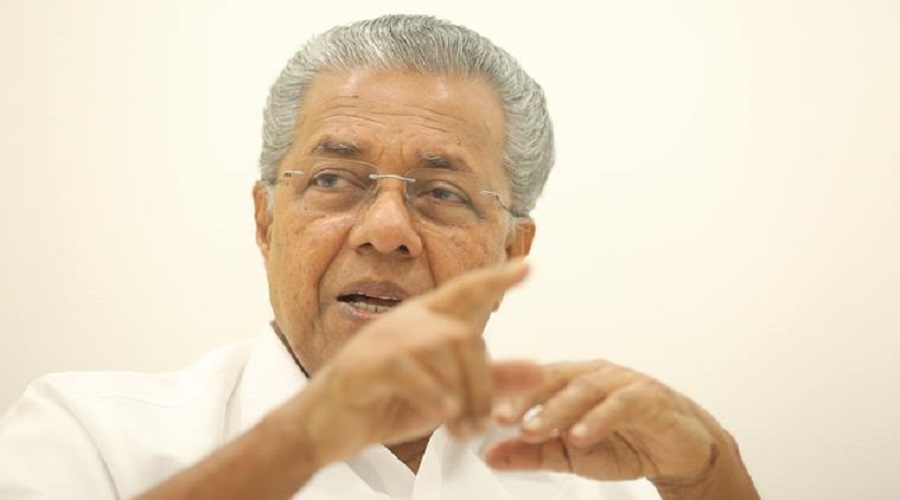 THIRUVANANTHAPURAM:
An all-party meet, called by Kerala Chief Minister Pinarayi Vijayan in the wake of the multiple blasts at a religious gathering in the state that claimed three lives, commenced here on Monday.
The all-party meeting began around 10 am in the Chief Minister's conference hall in the Secretariat complex.
The blasts occurred at a convention centre in Kalamassery near Kochi that was hosting a prayer meeting of the Jehovah's Witnesses — a Christian religious group that originated in the US in the 19th century — on Sunday.
Initially, one woman had died and 52 were injured, six of them critically, in the blasts.
Subsequently, one of the six critically injured — a 53-year-old woman — succumbed to her injuries.
By Monday morning, the death toll rose to three with the death of a 12-year-old girl who had suffered 95 per cent burns in the incident.
State Police Chief DGP Shaik Darvesh Saheb had on Sunday confirmed that the blast was caused due to an improvised explosive device (IED).
A few hours after the incident, a man claiming to be a member of Jehovah's Witnesses, surrendered before police in Thrissur district of the state, saying that he had carried out the multiple blasts.