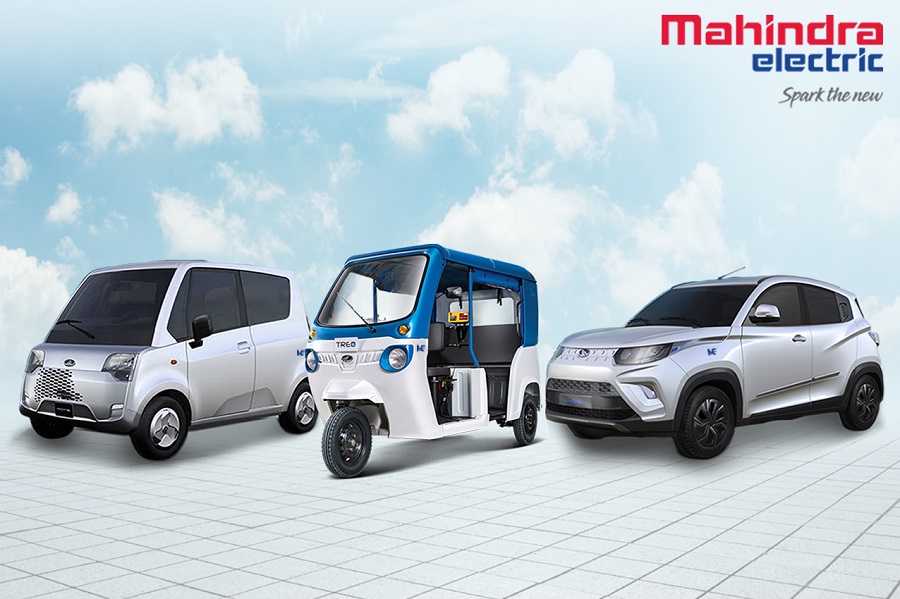 NEW DELHI:
The Federation of Automobile Dealers Associations (FADA) today released Vehicle Retail Data for July'23.
Reflecting on July 2023, FADA President, Manish Raj Singhania said, "Auto retail grew 10% YoY in July, mirroring last month's trend. However, the MoM decline continued highlighting short-term slowdowns.
n a YoY basis, segments like 2W, 3W, PV, Tractor, and CV grew at rates of 8%, 74%, 4%, 21%, and 2%. On MoM basis, except 3W's 9% growth, other segments declined. Compared to pre-COVID figures, auto retail decreased by -13%, with significant drops in 2W and CV at -23% and -4%.
3W hit record sales in July'23 at 94,148 units, a 74% YoY and 9% MoM increase, surpassing previous high of March'23's 86,857 units.
Despite challenges like heavy monsoons and a tilt towards EVs due to high fuel prices, 2W showed resilience in July '23, with increased demand and trust in reputable brands. The 3W segment's record numbers indicate industry potential and a growing EV interest. Yet, addressing issues like OEM support and dealer engagement remains crucial.
PV sales in July '23 were a mix of challenges and triumphs. The month saw a surge in orders and timely OEM supplies, especially with the introduction of new products. However, severe monsoons and flood like situations especially in North India, impacted sales. SUVs continued to remain a popular choice.
The CV segment showed mixed dynamics. Despite robust stock availability and growth in areas like school buses, challenges from erratic weather and high vehicle costs affected demand. However, infrastructure project boosts remain a silver lining."
The automotive industry is poised for an intriguing August, marked by a blend of opportunities and challenges. Across the board, there are common positive indicators echoing hope. The 2W sector expects an uptick, driven by upcoming festivals, a harmonious supply-demand equilibrium and the rollout of new models. The 3W category, too, is witnessing a surge in interest, particularly towards electric variants. In the realm of CV, the anticipation of the festive season, the aftermath of a good monsoon and pent-up demand set the stage for potential growth. Similarly, the PV segment is likely to benefit from festive euphoria and new product introductions coupled with high demand in SUV category.
However, challenges loom on the horizon. The 2W segment's entry-level category continues to be a cause for concern. In the CV space, there are apprehensions regarding streamlined loan disbursements for buyers. Inventory level in PV has breached 50 days mark in anticipation of upcoming festival season and the slowdown in entry level car remains. A larger concern is the IMD's projection of a below-average rainfall in August, potentially leading to lower crop yields. This could impact the purchasing power, especially in rural regions. While the industry has experienced a tepid trend over the past two months, FADA remains watchful in the short term. Nonetheless, there's optimism about a rise in retails as we approach the festive season.