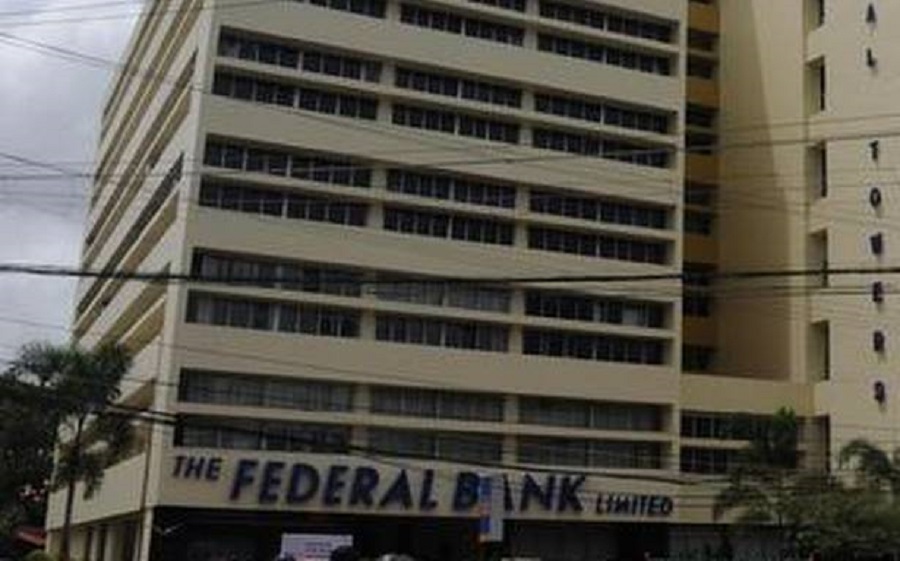 KOCHI:
Federal Bank announced the Financial Results for the quarter ended 30 th June 2023.
Commenting on the results and financial performance, Shyam Srinivasan, Managing Director & CEO, Federal Bank said, "We have had a strong start to FY 24, despite Q1 traditionally being a seasonally soft quarter, by having broad based growth across all our businesses. I am pleased that our total business crossed the 4 L Crore mark aided by 21% growth in both our deposits and advances. This has resulted in a net profit of Rs 854 Cr which represents a 42% Y-o-Y growth. The continued improvements in our return ratios are encouraging and we are cautiously optimistic of continued traction as we set our sights on becoming the most admired bank."
Resilient Balance Sheet Performance
The Total Business of the Bank reached Rs. 405982.91 Cr registering Y-o-Y growth of 21.17%. Total Deposits reached Rs. 222495.50 Cr registering Y-o-Y growth of 21.35%. Net advances grew by 20.96% Y-o-Y to reach Rs. 183487.41 as on 30 th June 2023. On the Assets side, Retail advances grew by 17.04% to reach Rs. 58472.85 Cr. Business Banking grew by 18.24% to reach Rs. 15040.27 Cr. Commercial banking advances registered
a Y-o-Y growth of 22.11% to reach Rs. 18369.00 Cr. CIB advances grew by 21.50% to reach Rs. 67141.62 Cr. Agri advances grew by 19.69% to reach Rs.23287.00 Cr.
Strong Operating Profit & Net Profit Growth
The Operating Profit of the Bank as on 30 th June 2023 stood at Rs. 1302.35 Cr up from Rs. 973.37 Cr. Total Income reached Rs. 5756.94 Cr. Net Profit stood at Rs. 853.74 Cr.
Remarkable Income Parameters
Net Interest Income grew 19.57 % on a Y-o-Y basis from Rs. 1604.51 Cr to Rs. 1918.59 Cr as on 30 th June 2023. Other income grew by 61.82% to reach Rs. 732.41 Cr, compared to Rs. 452.62 Cr.Total income of the Bank grew 41.05% to reach Rs. 5756.94 Cr.
Key Ratios
● ROA & ROE of the Bank for the quarter stood at 1.30% and 15.73% respectively
● Cost to income ratio of the Bank has been contained at 50.87% clocking a reduction of 181 bps Y-o-Y
● EPS of the Bank on an annualized basis stands at Rs 16.22
Asset Quality in Check
Gross NPA of the Bank as at the end of the quarter stood at Rs. 4434.77 Cr, which as a percentage of Gross Advances comes to 2.38%. Net NPA stood at Rs. 1274.59 Cr, and Net NPA as a percentage of Net Advances is at 0.69%. The Provision Coverage Ratio was
strengthened substantially and stood at 70.02%.
Net Worth & Capital Adequacy
The Bank's Net worth on a Y-o-Y basis increased from Rs. 19266.96 Cr as on 30 th June 2022 to Rs. 22247.75 Cr as on 30 th June 2023. The Capital Adequacy Ratio (CRAR) of the Bank, computed as per Basel III guidelines stood at 14.28% as at the end of the quarter. Book
Value per share increased to Rs. 105.04 from Rs. 91.59.
Footprint
The Bank had 1366 branches and 1918 ATM/recyclers as on 30 th June 2023. 12 new branches were opened in the quarter.