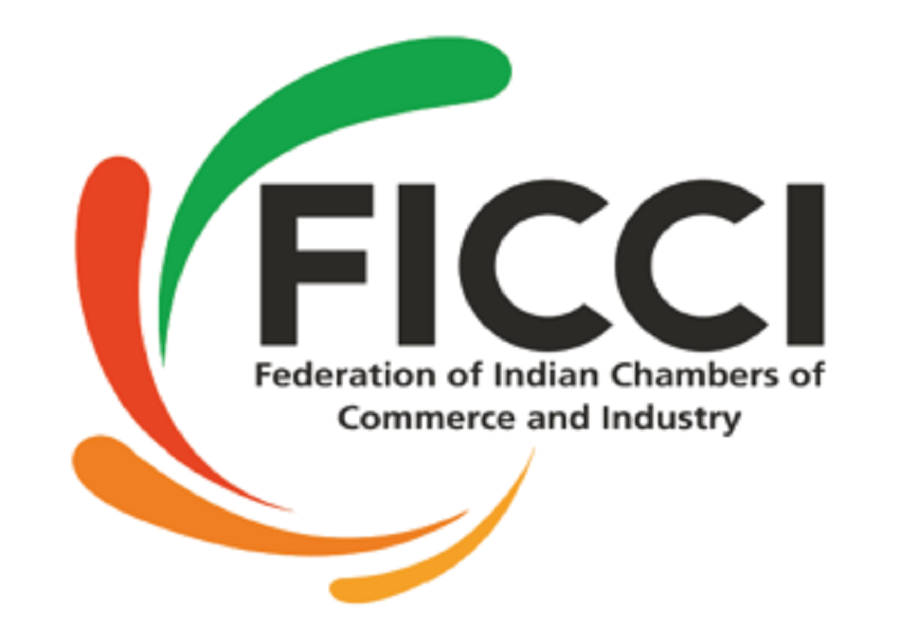 KOCHI:
In a concerted effort to drive the growth and development of Kerala, a two-day conference organized by the Federation of Indian Chambers of Commerce and Industry (FICCI) in collaboration with the Kerala Industrial Development Corporation (KSIDC) is set to unfold today and tomorrow (NOV 9 & 10). The conference, graced by eminent dignitaries, will convene at the illustrious Bolgatti Grand Hyatt, with the inauguration ceremony scheduled for 10 am on both days.
The Chief Minister of Kerala, Pinarayi Vijayan, will inaugurate the conference, setting the tone for the event's objectives and significance. Dr. Shashi Tharoor, Member of Parliament, will preside over the proceedings, bringing his valuable insights and vision to the discussions. The conference's keynote address will be delivered by the Industries Minister P. Rajeeve. The British Deputy High Commissioner, Harjinder Kang, will grace the event as the chief guest.
An impressive lineup of speakers, representing diverse sectors and industries, will share their expertise and perspectives during the conference. Notable figures include Dr. MI Sahadulla, Chairman of FICCI and CMD of KIMS Health Group, and VP Nandakumar, FICCI Co-Chairman and CMD of Manappuram Group. Renowned actor Sijoy Varghese and Industries Department Principal Secretary, Suman Billa, will also contribute their insights.
The conference's agenda includes sessions featuring prominent leaders such as Vishal Bali, Executive Chairman of Asia Healthcare Holdings, Shyam Srinivasan, MD and CEO of Federal Bank, A.K Subhash, General Manager of Kochi Shipyard, and Chris Gopalakrishnan. In a session focused on the entertainment and sports sector, distinguished personalities like Dr. Shashi Tharoor, Kamal Haasan, actors Nikki Galrani and Siddharth Suryanarayanan will participate, with Wing Commander Ragasree D Nair moderating the discussion.
The day's program will culminate with a captivating dance performance titled 'Lotus Feet' by the renowned artist Shobhana at 6 pm.
The concluding session, scheduled for 4:30 pm, will be graced by the presence of Governor Arif Muhammad Khan, who will also serve as the chief guest. During this session, FICCI Made in Kerala awards will be presented by the Governor. Additional Commissioner of Income Tax, Mr. Jyothis Mohan, will deliver the keynote address. The prestigious 'Kochi Declaration of Kerala Transformation' will be announced by M.G Rajamanikyam, and the conference report will be presented to the Governor by APM Muhammad Hanish. Stephen Devassy will perfom on 10th at 6.30 pm.
This FICCI conference marks a significant step in the journey toward Kerala's progress and development, and it brings together diverse stakeholders to discuss and deliberate on strategies and initiatives that will shape the state's future.