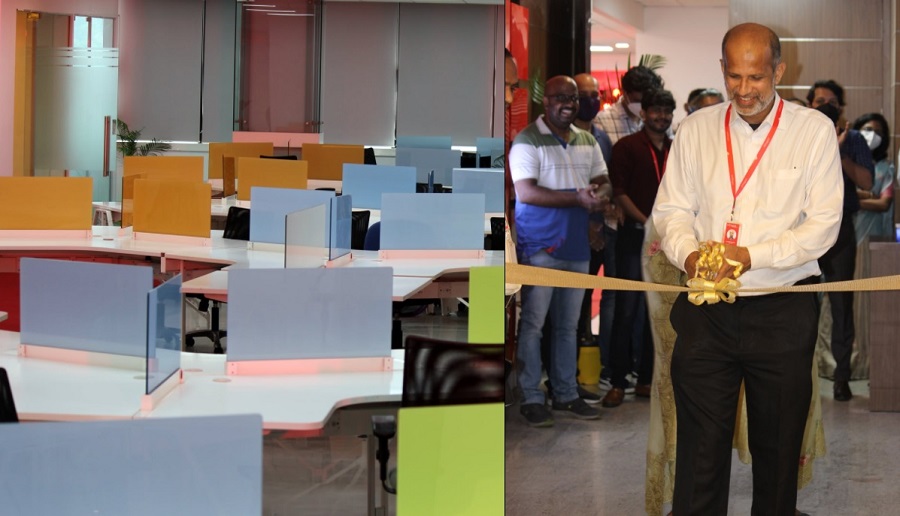 KOCHI:
Infopark-based IT firm Fingent Global Solutions has expanded its operations at Kochi campus with the opening a new research and development centre and plans to recruit more workforce both experienced and freshers. Fingent has opened a new 16,500 Sq ft facility which can accommodate 250 employees in the Carnival Infopark building. The new R&D centre focus on product development, design thinking and creative technology development. Fingent has four research and development centres in India. Of these three are in Kochi.
The company will recruit 100 IT experts and 50 freshers as part of the expansion strategy. Fingent is also looking for IT professionals who want to return to Kerala from other major IT hubs such Bengaluru, Pune and Hyderabad.
"Fingent has been a thought leader in strategic planning during covid. We were one of the first companies to move everybody out to work from home during COVID season and pursue vaccination for all our employees and their family. We are already planning ahead for a post-pandemic work environment. Opening our fourth R&D location is part of that strategy, " said Varghese Samuel, CEO & MD, Fingent.
The company has recently been recognized as one among India's 75 Best Workplaces in IT & IT-BPM sector by global workplace rating agency Great Place To Work. The US-based software company currently has around 500 employees in India at Thiruvananthapuram Technopark and Kochi Infopark.