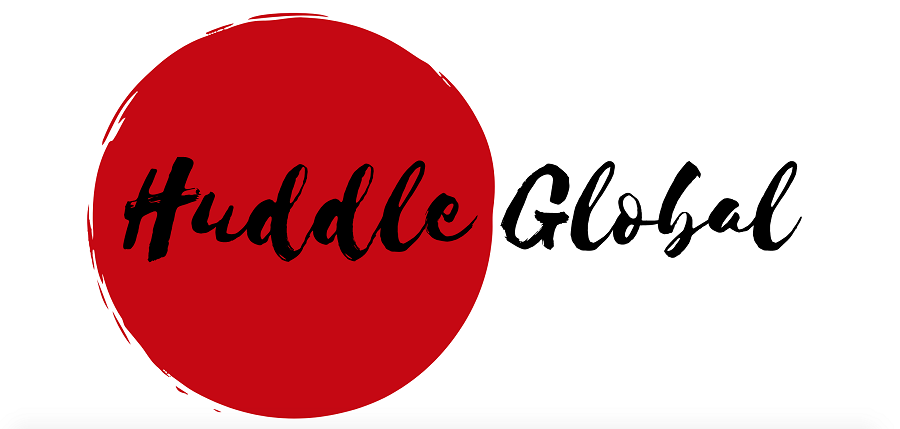 THIRUVANANTHAPURAM:
Kerala Startup Mission (KSUM) has extended the deadline for the startups to register for participation in the expo planned as part of the 'Huddle Global' conference to November 25, in view of the huge response to the event.
The third edition of the conference, scheduled to be held in virtual mode on December 8 and 9, will be focusing on business, investment and partnership opportunities for startups in the post-pandemic world.
The deadline for making registration has been extended to ensure greater participation from startups to the big-ticket event that will provide them an opportunity to showcase their products on a global platform.
The expo is meant for startups that have developed innovative products approved by the Department for Promotion of Industry and Internal Trade (DPIIT).
The registration details can be accessed from: https://bit.ly/HuddleStartupExpo.
The event will see convergence of globally-known startup founders, mentors, investors, industry leaders and representatives of government departments, to deliberate a whole range of issues relating to startup ecosystem with a global perspective.
Packed with roundtables, panel discussions, keynote sessions, power speeches and policy discussions, the conference will see participants from around the world bringing a fresh perspective in building and sustaining the startups ecosystem. Mentor matchmaking for the participating startups and selected product demos and product launches are also proposed in the event.
Being held on a platform created by KSUM to accommodate more than 2,000 people, 'Huddle Global' will have sessions led by Unicorn startup entrepreneurs, panel discussions among startup experts and founders, a startup expo and hackathon.
KSUM is the nodal agency of the Kerala Government for entrepreneurship development and incubation activities in the state.