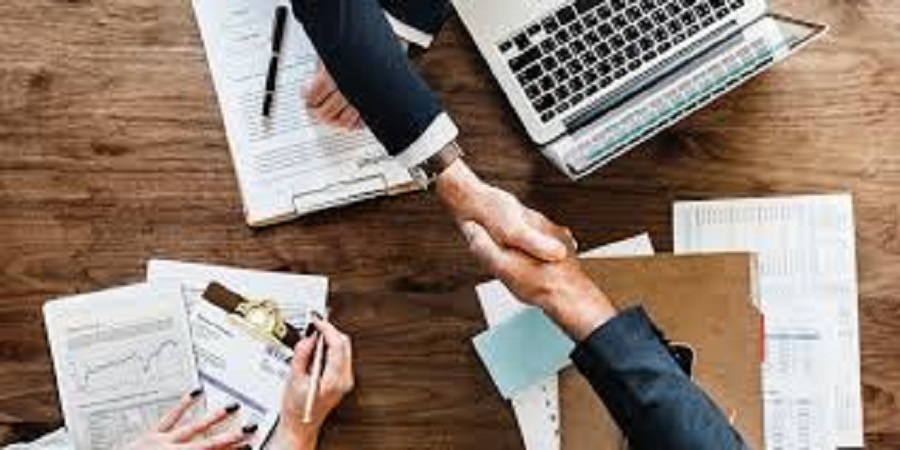 LUCKNOW:
The Indian Institute of Management (IIM) Lucknow, one of the premier national-level institutes of management in India, has joined hands with Imarticus Learning, India's leading professional education firm, to launch an innovative executive management program in sales and marketing leadership for graduates with at least five years of work experience in the relevant field aspiring to be future leaders. This pioneering course is specifically designed for ambitious individuals aspiring to further excel in their profession. By foregrounding this collaboration, IIM Lucknow solidifies its position as a frontrunner in the ever-evolving education and learning landscape.
Under the visionary guidance of Prof. Rajeev Kumra, the program director and dean of the IIML Noida campus, the course introduces several groundbreaking features. Notably, it offers an industry-specific curriculum that enables professionals to master management skills and achieve sales excellence while optimizing financial resources. This emphasis on real-world applicability sets the course apart and prepares participants to tackle industry challenges head-on.
This executive management program comprises masterclasses delivered by seasoned CXOs, providing students with a comprehensive understanding of the real-life hurdles encountered in the field. This exposure to industry leaders not only enhances their learning experience but also facilitates valuable networking opportunities, enabling students to establish connections within the industry and stay informed about potential career prospects.
One standout aspect of the program is the integration of gamified learning, leveraging the Imarticus Game studio. Extensive research supports the effectiveness of gamification as a pedagogical approach, and this innovative tool allows learners to practice strategy implementation by simulating organizational dynamics. In addition, the course incorporates the REVMANEX Sales Excellence Simulation, designed by esteemed professor Jean-Claude Larreche, which provides hands-on experiential learning in sales and marketing. The Wharton Marketing Excellence Simulation is also employed to impart knowledge on maximizing customer lifetime value.
Furthermore, students enrolled in this program enjoy the esteemed privilege of being associated with IIM Lucknow as alumni. They gain access to various benefits, including participation in on-campus and off-campus events, as well as membership in local alumni chapters. IIM Lucknow's reputation for exceptional faculty members and comprehensive courses further adds value to the program, with the institute having produced some of the world's most renowned leaders across industries.
Through this partnership, IIM Lucknow demonstrates its commitment to staying at the forefront of professional education by offering a unique program that equips aspiring future leaders with the necessary leadership skills and industry acumen. With its focus on practicality, networking opportunities, and gamified learning, this executive management program sets a new standard for excellence in sales and marketing leadership education.
"Imarticus Learning is an organization that embodies the technological sophistication that characterizes the modern education systems. We are so happy that we have contributed towards crafting a course that has the potential to reform the field completely. We are looking forward to a long and happy collaboration," said Prof. Nishant Uppal, Chairperson, Management Development Programme (MDP), IIM Lucknow.
Speaking of the launch, Nikhil Barshikar, Founder of Imarticus Learning, said, "This course is the 3rd programme with IIM Lucknow, and it is the culmination of extensive effort and reflects the values held dear by the modern education systems. It relies on modern didactic teaching methods, like gamification and simulation of real-life situations in the industry. Students can learn without stress and practice skills highly valued in the industry. We are also very thankful to IIM Lucknow for partnering with us, and we are looking forward to helping craft a new generation of future leaders."