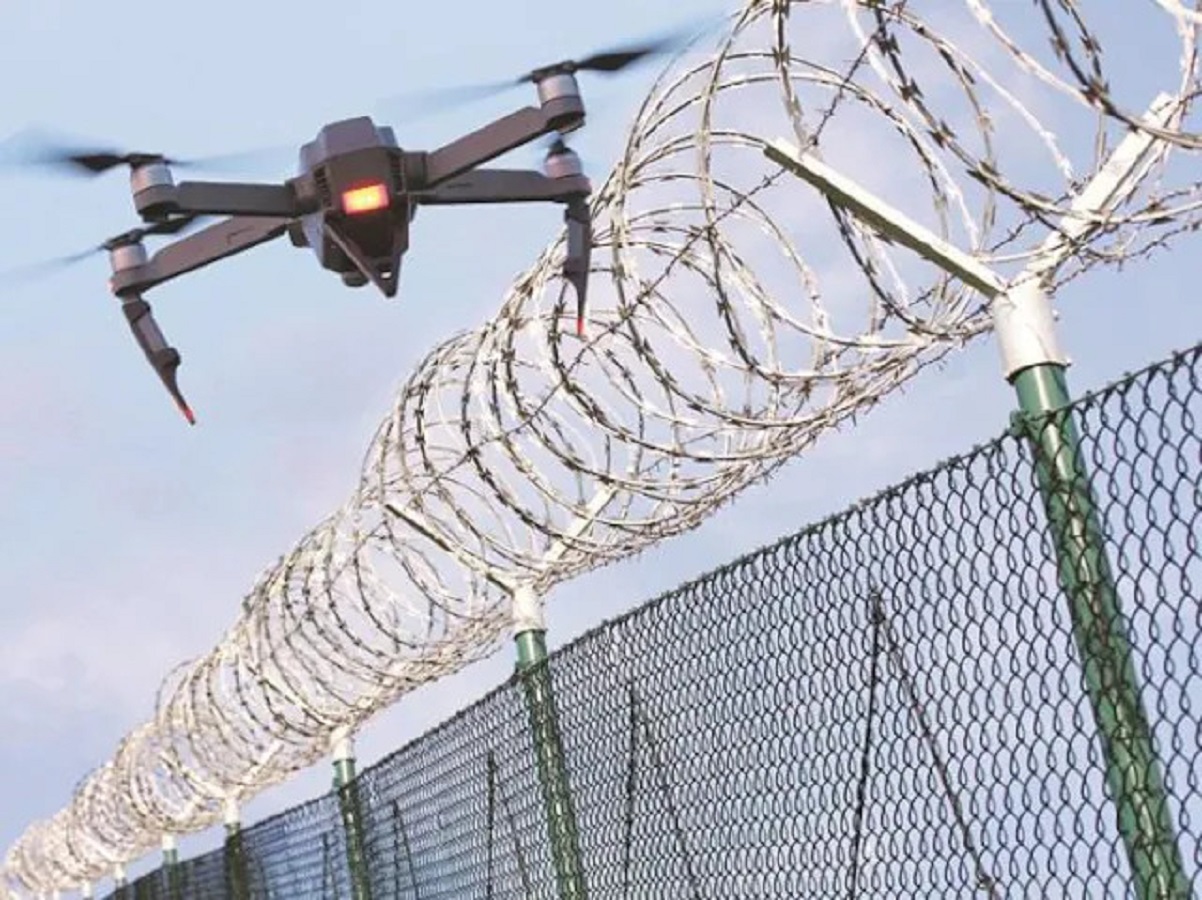 SRINAGAR:
Security forces have launched drones to locate a group of three to four terrorists hiding in the Halan Heights area in Kulgam, where three Indian Army soldiers were killed during an encounter late on Friday.
In the encounter that is ongoing in the area Indian Army's Para Special Forces have also been moved into the area for search and destroy mission, sources in the security forces said. Security forces had launched a joint operation in the area in dense vegetation with a lot of undergrowth after agencies received inputs about the presence of a group of three to four terrorists, they said.
The security forces are carrying out intensified search operations and trying to establish contact with terrorists, they said. On Friday, the search operation turned into an encounter after terrorists fired at the security forces who retaliated. In the exchange of fire, three security forces personnel were injured, the official said, adding, they succumbed during treatment "Operation Halan" #Kulgam.
On specific inputs regarding the presence of terrorists on higher reaches of Halan in Kulgam, operations launched by Security Forces on 04 Aug 23. In exchange of firing with terrorists, three personnel sustained injuries and later succumbed. Search operations are continuing," Srinagar-based Chinar Corps of the Army said in a tweet.