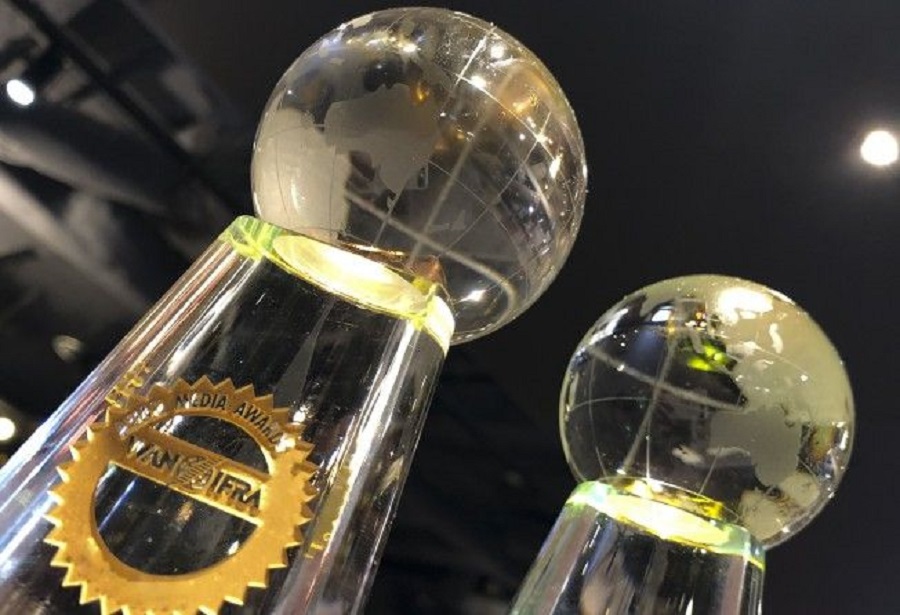 THIRUVANANTHAPURAM:
Merck, a leading science and technology company, will be organising a roadshow at the Rajiv Gandhi Centre for Biotechnology (RGCB) in Trivandrum to invite registrations for the third edition of the Merck Young Scientist Award 2023. The roadshow is an important leg of the nomination process, where a team from the Merck India, will visit the RGCB campus to call in for registrations from scientists on campus, as well as answer their queries regarding the awards.
The Merck Young Scientist Award is part of Merck's commitment to nurturing scientific innovation and recognizing the contributions of young scientists who are making a significant impact on society. The awards will provide a platform for researchers to present their cutting-edge work in the fields of Biological Sciences, Chemical Sciences, and Sustainability Research, which includes green chemistry, renewable/alternative energy, sustainable materials, and manufacturing.
The application process for the award is currently open and will continue until August 16, 2023. The initiative aims to honour 10 young scientists for their scientific contributions to human progress. To be eligible for the 2023 Merck Young Scientist Award, researchers must be associated with a research institute with less than 10 years of post-Ph.D. research experience and must reside in India. The winners will be announced at an awards ceremony on November 24, 2023.
This year's award program will welcome applications from three distinct categories, namely:
o Biological Sciences
o Chemical Sciences
o A special category dedicated to Sustainability Research (green chemistry, renewable/alternate energy, sustainable materials and manufacturing), reflecting the growing significance of environmental consciousness in scientific research
A total of 10 scientists will be awarded the 2023 Merck Young Scientist Award; 2 winners each in the fields of biological and chemical sciences and 1 winner in sustainability research. Additionally, there will be 5 runner-up recipients. The winners will receive a prize of INR 350,000 and the runners-up will be awarded INR 100,000. "This year, we have chosen to focus on sustainability apart from the disciplines of Chemistry and Biology since we believe as an organization that sustainability is a key pillar of scientific research. Bringing this up as a highlight will also make it evident to the industry and academics how central sustainability is as a theme as we all work toward human progress. While the primary objective is to continue to identify and honour the talented young scientists across India, we also want to take this opportunity to make sustainability a buzzword to create awareness for the same through an award that is well known amongst the scientific fraternity, said Mr. Dhananjay Singh, Head of Science and Lab Solutions, Merck Life Science. "As always, we eagerly anticipate the remarkable findings that will arise from the diligent research efforts of these exceptional scientists this year as well."
The jury for the 2023 Merck Young Scientist Award consists of three distinguished chairs: Dr. Anurag Agrawal, Dean of Ashoka University; Dr. Radha Rangarajan, Director of CSIR-CDRI; and Dr. Srinivas Reddy, Director of CSIR-IICT. The applications will be reviewed by a panel of ten members from respected institutes. This esteemed panel includes experts from NCL, IISc, IIT-Bombay, JNU, BITS-Pilani, NBRC, IIT Kharagpur, CSIR-IGIB, CCMB, and NIRRH.
In past editions, the Merck Young Scientist Award Program has received remarkable support, garnering an overwhelming response with over 2000 registrations from nearly 1000 institutes across India. This resulted in over 500 high-quality applications vying for the prestigious award. The program has recognized 25 young scientists in the last two editions. The event witnessed a significant increase in participation in 2021, with over 2,000 registrations, 1,000 applications, 500 qualified applications, and representation from over 600 institutions across 290 cities in 19 states. This remarkable response generated over 60,000 page views, reflecting widespread interest and engagement.