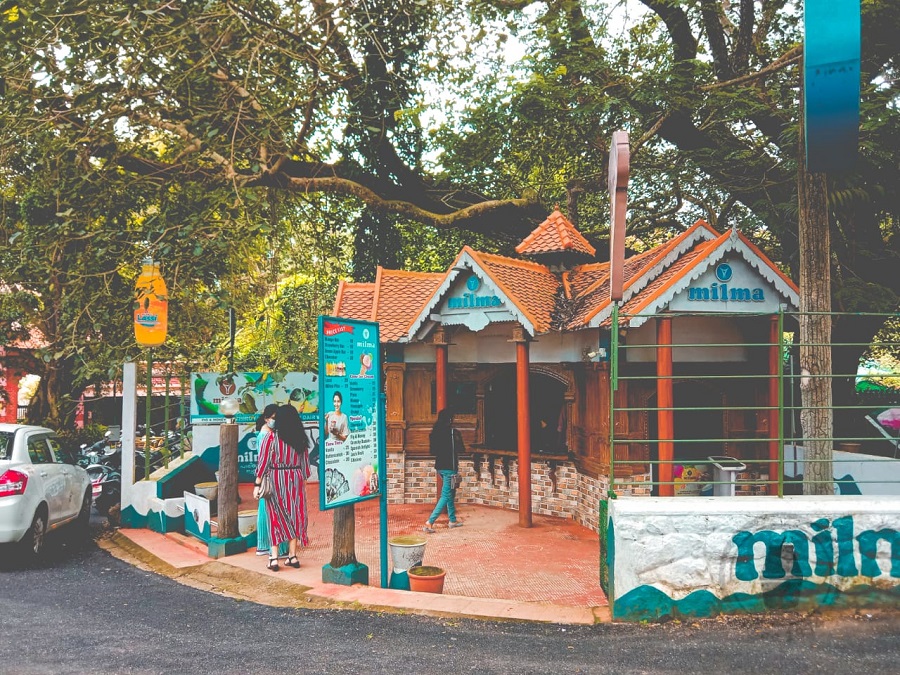 THIRUVANANTHAPURAM:
Milma has re-opened its stall in the Museum compound here, after remaining shut for over a year following the lockdown clamped in the wake of the onset of the Covid-19 pandemic.
The resumption of Milma stall coincides with the re-opening of the Museum for visitors earlier this week.
The stall will function from 11 am to 7 pm on all days. Ice cream, flavoured milk, and lassi of Milma will be available at the stall.
The new-look sales outlet will cater to the visitors, general public and strollers coming to the sprawling park.