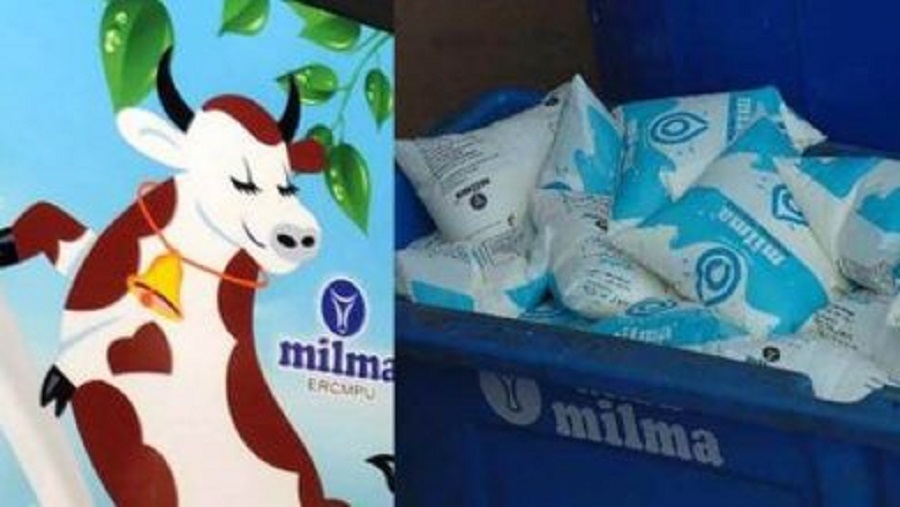 ALAPPUZHA:
Thiruvananthapuram Regional Co-operative Milk Producers' Union (TRCMPU) of Milma has made extensive arrangements for seamless supply of milk, curd and other dairy products through its sales network in four southern districts to meet the Onam demand.
As part of this, as many as 60 sales outlets in Thiruvananthapuram, Kollam, Pathanamthitta and Alappuzha will remain open from 5 am to 9 pm on Aug 19 and 20 while on Aug 21, they will function from 5 am to 1 pm.
Of these 25 are in Thiruvananthapuram, 15 in Kollam and 10 each in Pathanamthitta and Alappuzha.
The sales outlets selected in Alappuzha District are in Drive-in Parlour Punnapra, Donnapadi, Haripad, Subramanyapuram, Alappuzha Town, Evoor, Kalarcode, Kommadi Byepass, Pathirappally, Pulayanvazhi.
Apart from these, all Milma stalls under Alappuzha Marketing Cell will remain open during these hours.