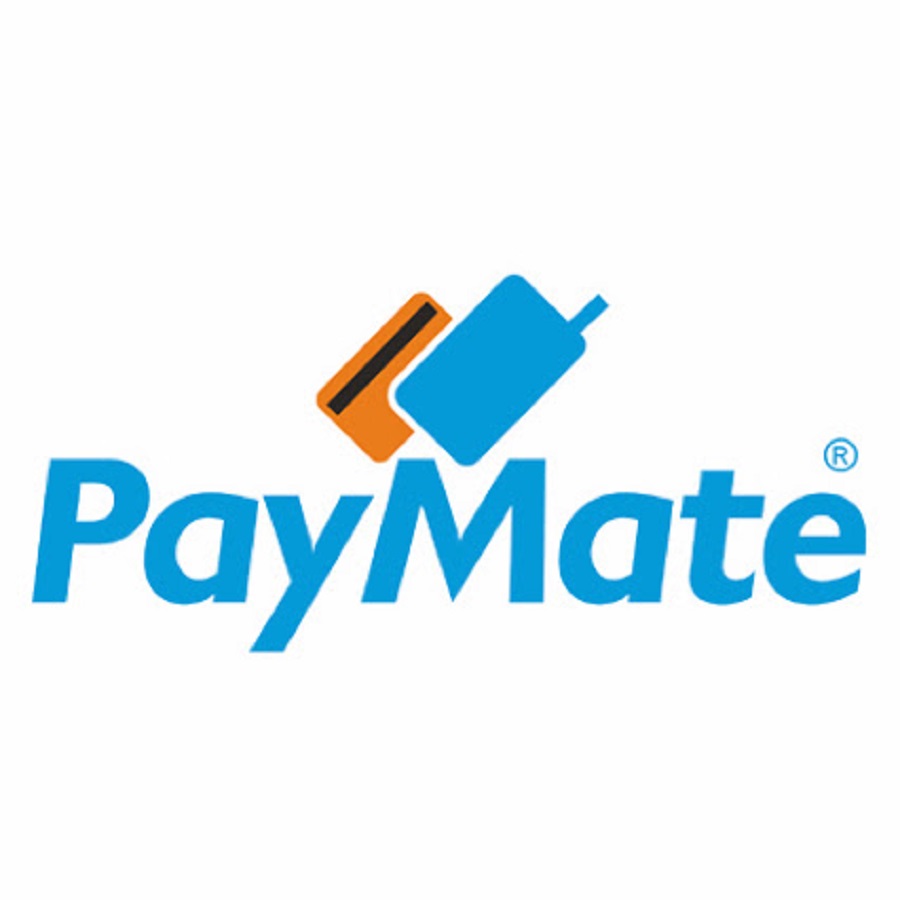 MUMBAI:
PayMate India Limited ("PayMate"), a leading B2B payments and services provider that digitizes, automates, and streamlines business-to-business (B2B) payments in supply chains 1 ; stated in its recently filed Draft Red Herring Prospectus for its proposed IPO that the company has launched the PayMate mobile application ("PayMate App") on the Android and iOS operating systems.
Through the PayMate App, businesses can make payments to their vendors' bank accounts using their commercial credit cards. As of December 31, 2021, the PayMate App has 113,946 downloads and registration of 47,203 businesses.
Additionally, the PayMate app is equipped with the enablement of making Goods and Services Tax (GST) payments along with vendor payments using commercial credit cards. Typically, GST is payable at multiple locations across India, and many corporates and SMEs have had a decentralized system as per different regions or states. This process is streamlined for PayMate app users as they can generate challans and pay their GST payments by entering their GSTIN Number, resulting in the system automatically fetching the business-related data on the app and payments made through commercial credit cards. The PayMate app notifies its users to pay their GST before the due date via SMS and WhatsApp messages.
Speaking on this, Ajay Adiseshan, Managing Director and Chairman, PayMate said, "The PayMate app helps our customers make vendor and GST payments using commercial credit cards traditionally made by corporates and SMEs using NEFT/RTGS. Additionally, through our integrations with our financial institution partners; we are one of the first B2B payments solution providers to offer commercial credit cards as a payment instrument to our customers 2 . This gives PayMate's customers the advantage of using an extended and collateral-free credit limit for up to 45 days 3 , thereby helping them to maketimely payments.
PayMate processed ₹40,196.68 million of GST payments in Fiscal 2021, constituting 18% of the total B2B payments in Fiscal 2021 through its B2B payments platform. Subsequently, from April to December 2021, PayMate processed ₹99,929.67 million GST payments through commercial credit
cards, while the overall commercial credit card-processing TPV increased from ₹187,142.31 million in Fiscal 2021 to ₹464,766.45 million. As of December 31, 2021, the total number of Customers and Users using the PayMate platform is 166,811."
PayMate is also aiming to expand into other parts of Central Europe, the Middle East, and Africa ("CEMEA") region, in partnership with Visa. It has a relationship with Visa, pursuant to which Visa facilitates introductions of PayMate to Visa issuing financial institution partners, and PayMate will ensure that commercial credit cards processed through PayMate's system are Visa cards for certain international territories agreed with Visa. The PayMate platform is live in the UAE and is a Visa- certified Business Payment Solution Provider (BPSP) in the region.