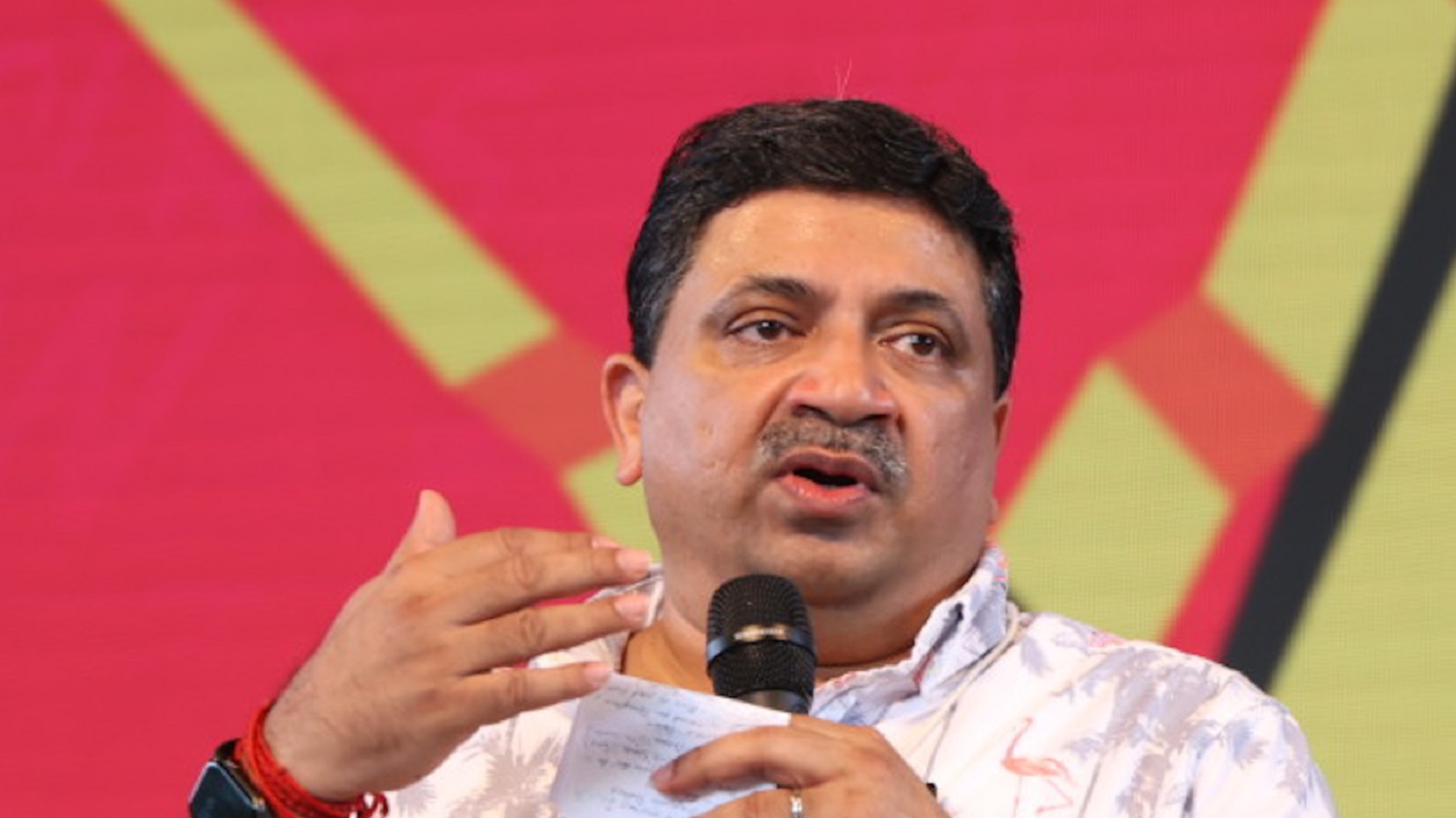 THIRUVANANTHAPURAM:
India's economic disparity has only worsened over the past three decades of liberalisation, but the country can benefit from the present global downturn by leveraging its abundant natural resources in the post-pandemic era, Tamil Nadu Finance Minister Palanivel Thiagarajan said today.
Noting that East Asian countries, particularly South Korea and Japan, are looking forward to investing elsewhere when the world is recovering from COVID-19, he said India can step up its engagements with international finance and reap the benefits. "All this, provided the current economic slump across continents isn't massive," he told the four-day Mathrubhumi International Festival of Letters (MBIFL 2023).
India, as a tropical country, can look forward to exploring opportunities in the renewable energy sector, the minister pointed out. "Tamil Nadu, for instance, has immense scope to generate wind energy. Up north, summers are long and the sun is out for long. Solar energy has great potential," he said at an hour-long session on 'The Future of Indian Economy' at the four-day literary festival that concluded here today.
Thiagarajan, who holds a PhD in chemical engineering and is an MBA from MIT Sloan School of Management in USA, noted that India is capital-short and hence looking for investments from abroad. "What our government can focus today is on ways to attract funds from countries that are anyway looking for places to initiate economic cooperation," he said. "Such measures can generate jobs at a time when certain data put India's unemployment as dismal as 30 per cent."
Stressing on the need for qualitative growth, he said improved figures need not necessarily imply economic development. "Free trade has accelerated India's economic growth, but inequality too has been on the rise. For instance, the two best-performing states (Maharashtra and Tamil Nadu) had their per capita income (PCI or average earnings per head) just twice more than the state at the bottom. Today, the gap has doubled. Some studies put it as high as five times more than the poorest performer," he told the audience at the Kanakakunnu Palace grounds hosting the February 2-5 MBIFL '23.
India's PCI, on the eve of liberalisation in the early 1990s, was a shade better than China, but the East Asian giant today has since gone way ahead with the figure "3 per cent to 5 per cent more than ours".
From 2014 (since the NDA came to power at the Centre), social welfare has been earning lesser administrative priority, according to Thiagarajan. "The focus, instead, has been on improving infrastructure, under the belief that this would attract investors and automatically generate employment," he said. "One bad result of this is crony capitalism."
The country should not go for "radical" shifts in its economic policies. "People want continuity. It will be good if we see more harmony, and not strife, in society," added the minister, calling for skilling the workforce and improving ease of doing business.
To a question from the gathering at Nishagandhi open-air auditorium, Thiagarajan said "unviability" was increasingly pushing traditional farmers out of agriculture. "We need a nuanced understanding of the primary sector, strengthen micro-irrigation and eliminate the domination of middlemen," he added.