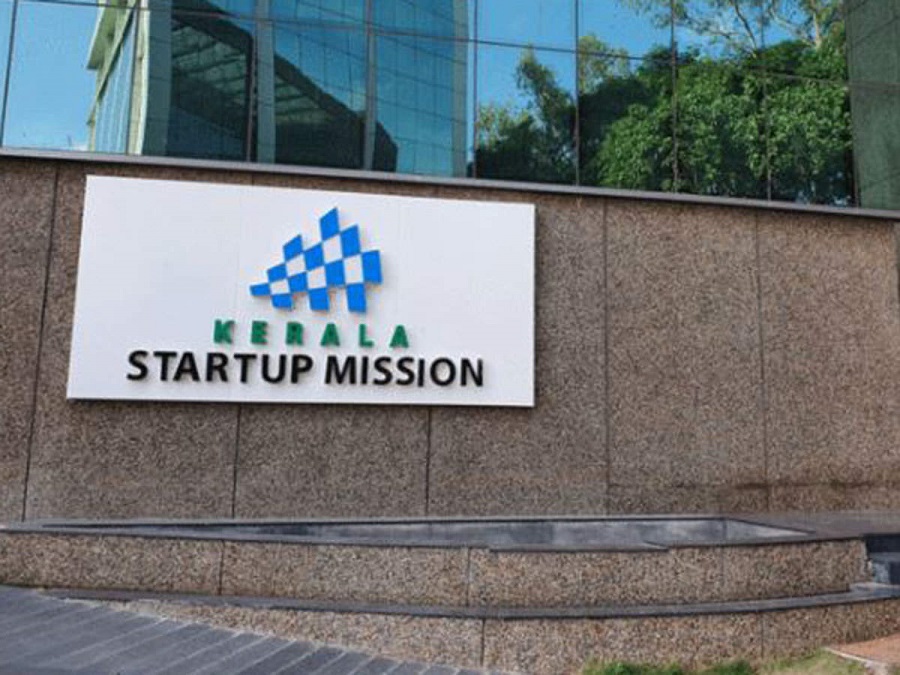 THIRUVANANTHAPURAM:
Kerala Startup Mission (KSUM) has commenced registration for the 'Startup City' project, jointly launched by KSUM and state government's empowerment initiative Unnathi to support entrepreneurs belonging to Scheduled Caste and Scheduled Tribe (SC/STs) communities.
The aspiring entrepreneurs from the SC/ST communities can avail a wide range of supports and facilities under the scheme by submitting Expression of Interest (EoI) relating to their projects.
'Startup City' project is exclusively meant for supporting candidates from SC/ST communities to set up or expand enterprises. Those who are planning to start ventures or industry and seeking incubation and mentorship through the 'Startup City' can register.
The selected entrepreneurs will receive financial assistance, expert mentorship, business establishment and development assistance. The 'Startup City' will provide incubation facilities and support for entrepreneurial ventures promoted by entrepreneurs from SC/ST in multiple sectors.
Registration link: https://bit.ly/ksumstartupcity.
KSUM is the nodal agency of the Kerala Government for entrepreneurship development and incubation activities in the state.