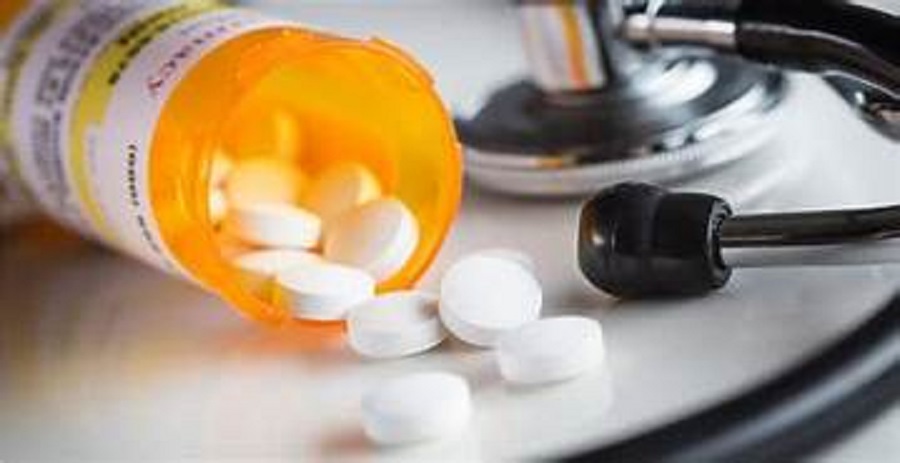 HYDERABAD:
Drugs Control Administration of Telangana has directed drug inspectors in the state to keep a strict vigil on the movement of a mislabelled batch of thyroid medicine Thyronorm, which has been recalled by healthcare major Abbot.
Following a public notice issued by Abbott India Limited voluntarily recalling the mislabelled batch of Thyronorm, in Madhya Pradesh and Telangana, the drug authorities in Telangana have taken up the follow-up action.
The Drug Control Administration has issued a circular, directing all the drug inspectors to keep a strict vigil on the movement of the subject drug batch.
According to the circular, the drug batch was mislabelled with the dose strength as 25 microgram, whereas the bottles contain 88 microgram tablets.
It asked the drug inspectors to take steps to recall the subject drug batch available in the market and submit a compliance report to the Joint Director.
"Abbott is recalling one batch (No. AEJ0713; Mfg. Date: March 2023) of Thyronorm, a medicine used in the treatment of hypothyroidism, in India, due to a labelling error that mislabelled the dose strength," the company said.
It said a small percentage of bottles from the concerned batch of 88 mcg tablets have an incorrect 25mcg label. This batch has been invoiced only in Madhya Pradesh and Telangana. It, however, clarified that there were no quality issues with the product and that it had not received any reports of patient impact.
Patients who have recently purchased Thyronorm with batch No. AEJ0713 have been requested to return the bottle to the chemist they purchased it from or notify Abbott.
The company said it was working with distributors and partners to facilitate this recall.