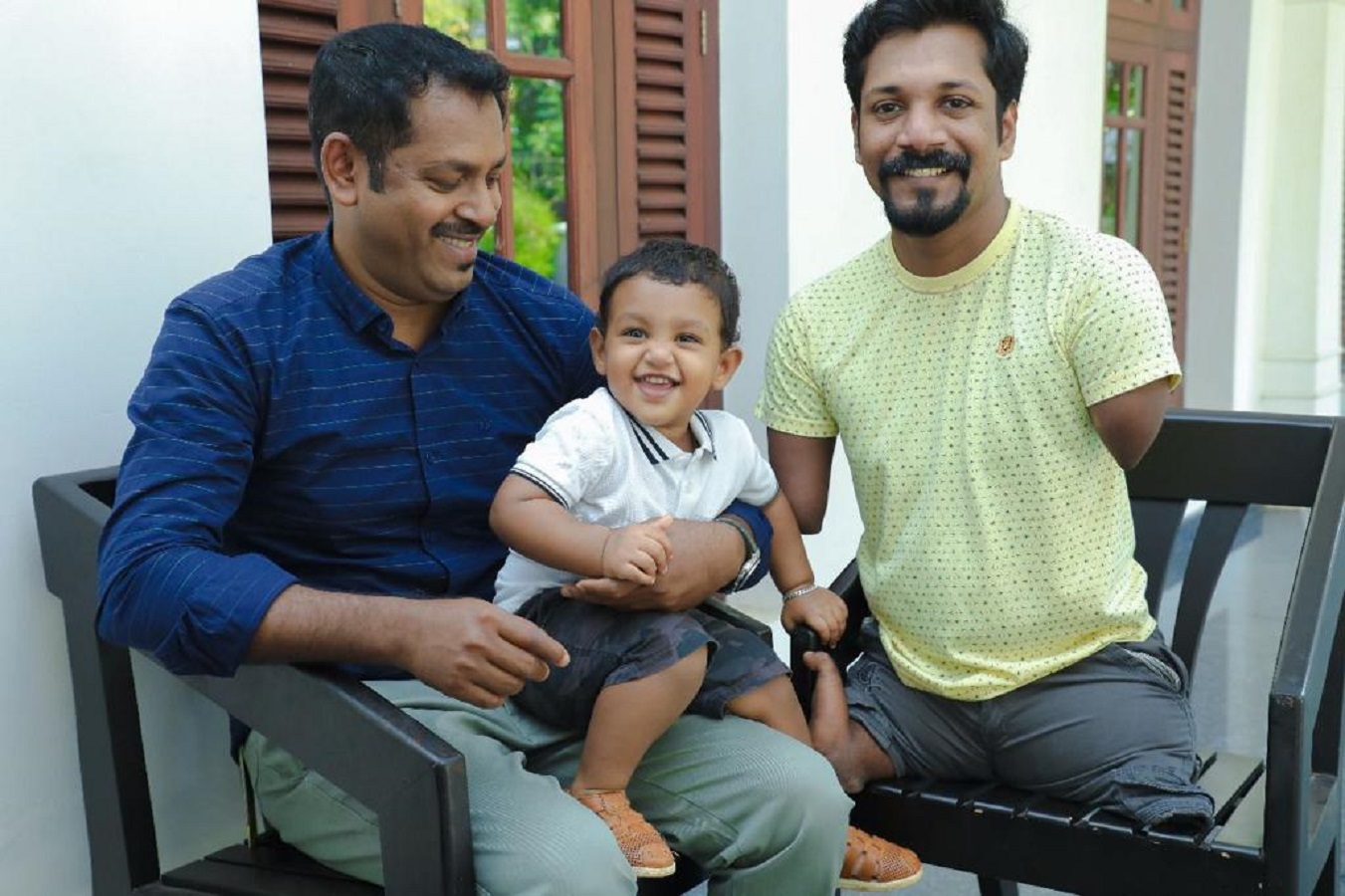 On World Happiness Day Shamsudheen Nellara has only one mission, to be a beacon of Happiness. When asked why, he is emphatic to say that Happiness is the key to life. The key that would unlock the doors of never-ending opportunities. As a person who built a business empire in the middle east through sheer willpower and grit, Shamsudheen Knows that the key to his success was the joy he found in overcoming his struggles.
I started my business journey by selling spices on a bicycle. The Arabian heat, sweat, hardships the swore foot everything on the outset was against me. But these very hardships were the source of my happiness, says Shamsudheen Nellara. Now, Shamsudheen is on a mission to spread the message of happiness through his entrepreneurship.
Address men's Apparels, a passionate initiative by Shamsudheen and one of the leading men's apparels brand in the Middle east and Kerala . The menswear Focus 2022 Brand ambassador is C P Shihab the Famous motivational trainer and life guru. What's unique about Shihab is that he is a differently-abled person but this has never been a problem for Shihab to pursue his dreams.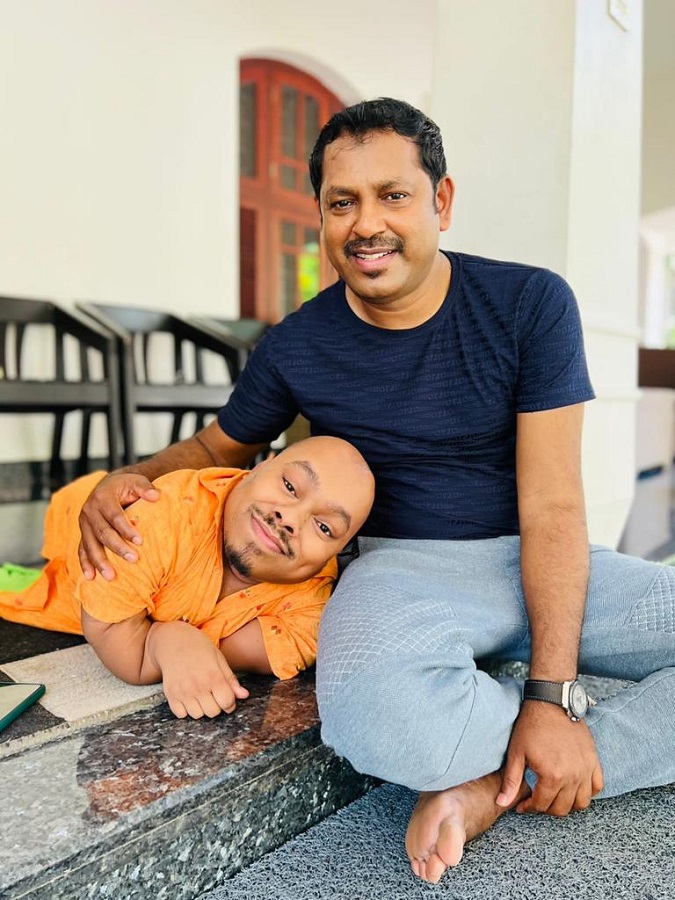 For Nellara Shamsudheen, there can't be a better person than Shihab to represent his apparels brand. Although former Indian Cricketer Irfan Pathan is the global brand ambassador for Address Men's apparel. Shihab represents the New focus 2022 mission of the company. Find happiness even when you are inundated with hardships.
Shamsudheen is so excited to have Shihab represent his brand, "Shihab is the epitome of what we believe, and we are lucky to have him in our team". He also mentioned that this is the first time in India that a differently-abled person becomes the brand ambassador for a men's wear company. In an era when toxic masculinity is the norm. Address apparel has decided to swim against the tide by partening with Shihab.
Shamsudheen is always reminiscent of his humble beginnings when he came to Dubai to aid his Brother in law Moudunni Bava, in his flour mill business. Looking back, he is emphatic to remark that the hardships and struggles he had to face as a lone salesperson, played a crucial role in shaping his personality and business philosophy.
Launched in 2004, Nellara group has more than 500 products under its belt with a presence across multiple continents. When launched, it was the first Indian condiments brand to be established in the GCC with its own production facility. The company has gone a long way from being a one-man army( you can guess the foot soldier !) to one employing hundreds of people across the globe overcoming insurmountable obstacles
In 2008 'Address apparels' was launched in the UK. The first three years of the apparels business were of colossal loss. However, with sheer business acumen and determination, things started to turn around. Now after almost 15 years since its launching the brand has gained wide recognition owing to its style and uncompromising quality. When asked why he was interested in the men's apparels business it revealed a long-standing passion. During his childhood, Shamsudheen had acquired the skill to make his shirts! a hobby which he picked up from the local tailor. This skill had germinated in hibernation only to be woken by the launch of Address apparels.
Shammsudheen a avowed sports lover . Football is his passion and he regularly plays the game. Helping him to keep his physique in good shape. 'Shamsukka' is how those close to Mr Shamsudheen call him and he is full of energy brimming with enthusiasm to move ahead with this growing business venture. There is a lighter side to this entrepreneur.
A lover of Mapilla songs, who has tested his singing skills is joyful to mention his associations with late Erijoli Musa and Ghazal Singer Umbai. Avowed traveller who has visited more than 60 countries. His travels have always provided him with insights into the world around him opening new horizons and opportunities to explore even more. Shamsudheen is very active on social media platforms. His travel vlogs are viewed by hundreds of thousands influencing their lives with radiant joy and charisma.