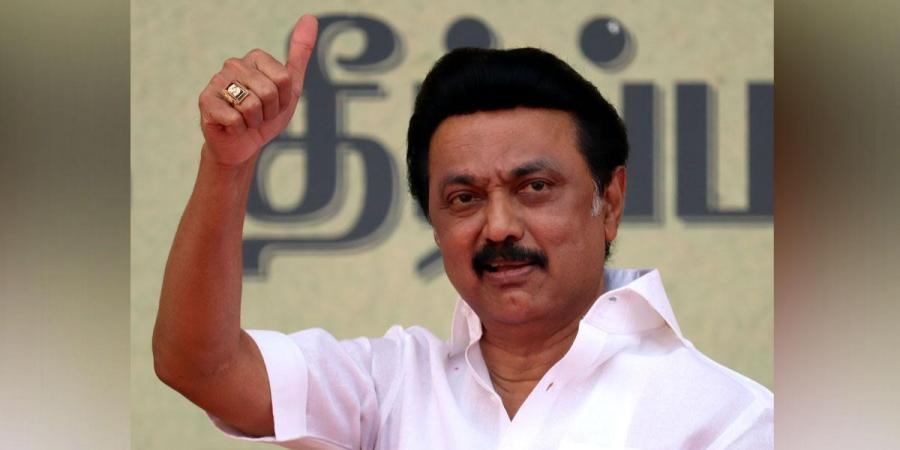 CHENNAI:
Tamil Nadu Chief Minister MK Stalin on Thursday wrote to Union Home Minister Amit Shah requesting his "urgent intervention to direct Amul to desist from milk procurement from the milk shed area of Aavin in Tamil Nadu with immediate effect."
The Chief Minister wrote: "The decision of AMUL to operate in Tamil Nadu is unfortunate, detrimental to the interest of Aavin and will create unhealthy competition between the cooperatives. Regional cooperatives have been the bedrock of dairy development in the states and are better placed to engage and nurture producers. Therefore I request Hon @AmitShah to direct AMUL to desist from procuring milk from Aavin's milk shed area.
This comes after Amul established a plant in Chittoor, Andhra Pradesh and milk procured from Vellore is being routed to this plant.
With Amul's entry, Tamil Nadu Cooperative Milk Producers Union and the "milkman of the state" Aavin will soon lose their monopoly in milk procurement in the State.
Amul has already announced formation of milk collection centres in Tiruvannamalai, Kancheepuram, Ranipet, Vellore and Tiruvallur districts of the state through Self Help Groups (SHGs) and cooperatives at the village.
Presently 3,000 litres of milk is procured from Vellore district by Amul and it is planning to increase the procurement to 30,000 litres per day
The national dairy major is setting up another milk plant in Sri City which is just 30 km from the Tamil Nadu-Andhra Pradesh border and this would also lead to more procurement of milk from Erode, Tiruvannamalai and Salem districts of Tamil Nadu which have been hitherto supplying to Aavin.