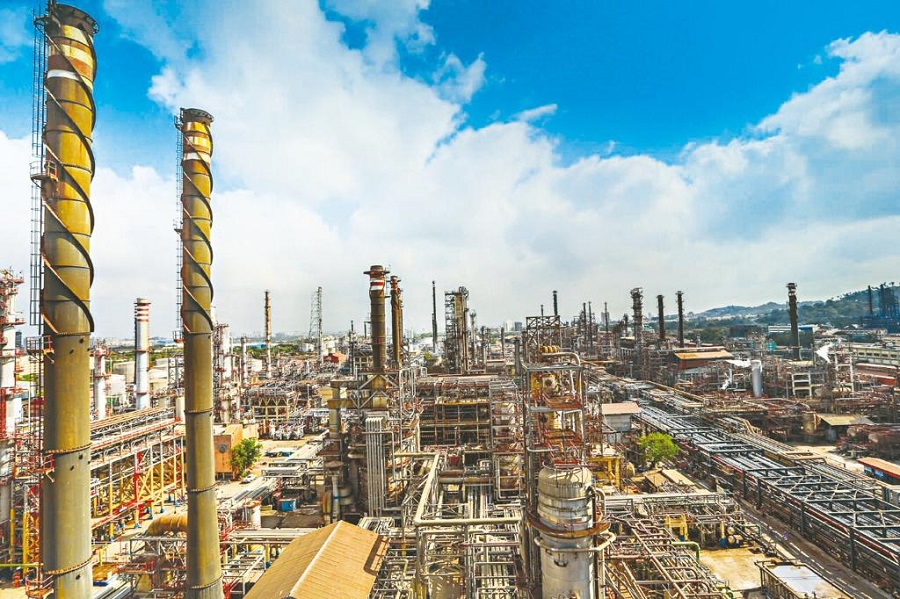 MUMBAI:
Bharat Petroleum Corporation Limited (BPCL) has won SAP ACE Disruptor award for Excellence in Customer Experience Management for their initiative "Project Anubhav". Project Anubhav provided a world class experience to its 90 million commercial and retailer customer base across multiple touch points.
The award was accepted by Rahul Tandon, Head of Digital Transformation, BPCL on behalf of the company at a virtual ceremony held for the same and recognised Bharat Petroleum's investment in technology to enhance SAP applications with transformative technologies for best customer service.
Project Anubhav aimed at delivering a unified and coherent customer experience, bringing trust, convenience, and personalization in the delivery of products and services across business units to customers. This initiative enabled BPCL to provide a single view of their products and services to customers and at the same time provided a tamper-proof system that delivered quality and trust to its customers and business partners.
Commenting on the achievement, Rahul Tandon, Head Digital Transformation said, "It is a great honour and privilege to receive this prestigious award. We have always been committed to make a difference in the lives of people and the industry by empowering consumers in every possible way. Under Project Anubhav, BPCL has building a single & unified view for customers of all BPCLs products and services across business lines through the HelloBPCL app and website, which shall provide a consistent and seamless digital experience to our varied based of customers."
SAP ACE awards are an industry benchmark to recognise the best-run businesses in the Indian subcontinent. It recognises and lauds excellences in IT innovation across lines of businesses, who are bringing about a digital impact in India's economy through implementation of SAP Solutions.