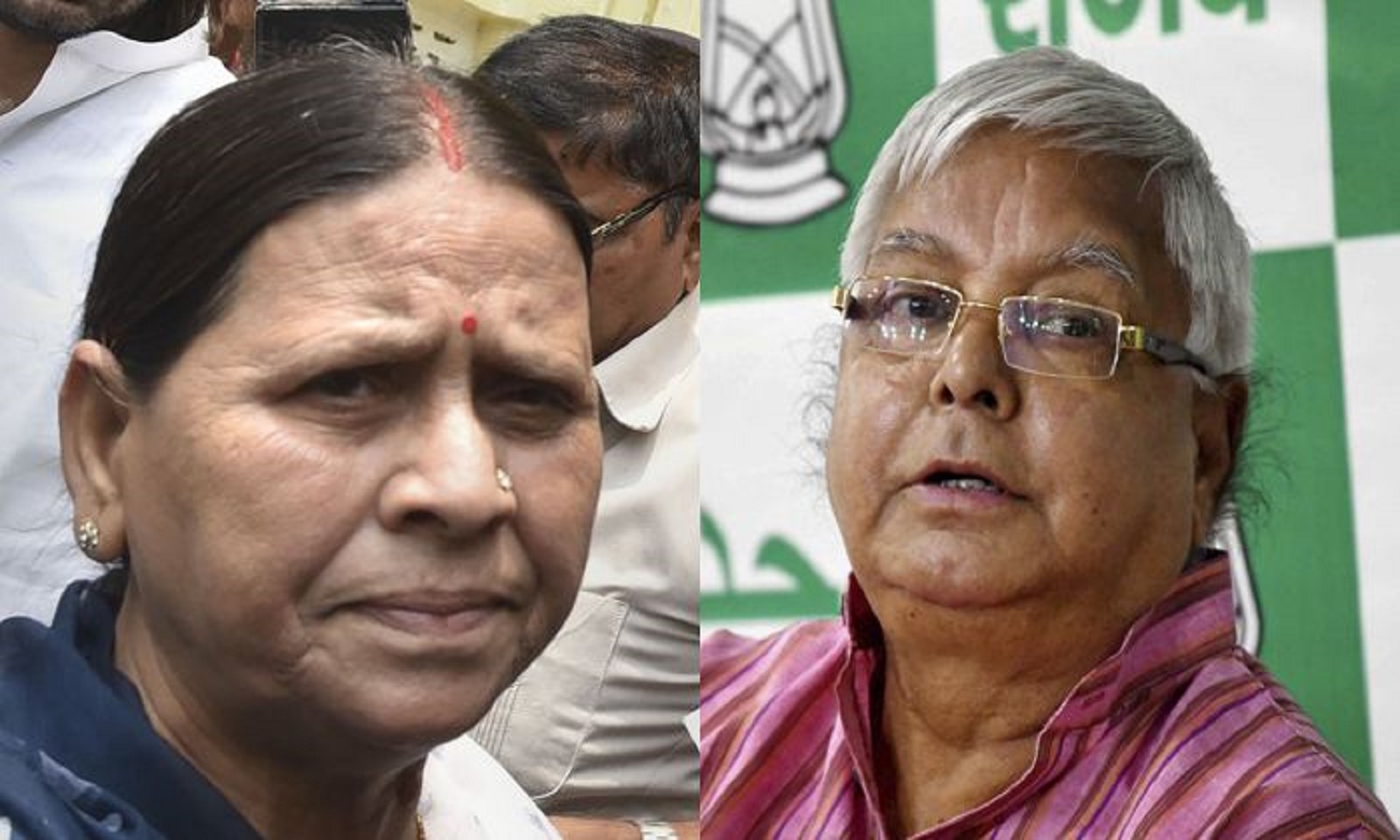 NEW DELHI:
A CBI team on Monday examined former Bihar chief minister Rabri Devi at her residence in Patna in connection with its "further probe" in the land-for-jobs scam case, officials said.
There is no search or raid taking place, they said.
The Central Bureau of Investigation (CBI) had already filed its charge sheet in the case and the special court has summoned the accused, including former railway minister Lalu Prasad and his family members and others on March 15, they said.
The agency has kept the further probe open into the alleged scam case and quizzing Rabri Devi was in connection with "further investigation" in the case, they said.
The team might also seek some additional documents in the case from the family of Lalu Prasad, they said.
It was alleged in the FIR that some persons, although residents of Patna in Bihar, were appointed as substitutes in Group-D posts during the period 2004-2009 in different zones of the railways located in Mumbai, Jabalpur, Kolkata, Jaipur and Hajipur and in lieu thereof, the individuals themselves or their family members transferred their land in the name of family members of Prasad and a company, AK Infosystems Private Limited, which was subsequently taken over by family members of Prasad.
It was further alleged that about 1,05,292 sq ft land situated in Patna was acquired by the family members of Prasad from those persons through five sale deeds and two gift deeds and in most of the sale deeds, payment to the sellers was mentioned to be paid in cash.