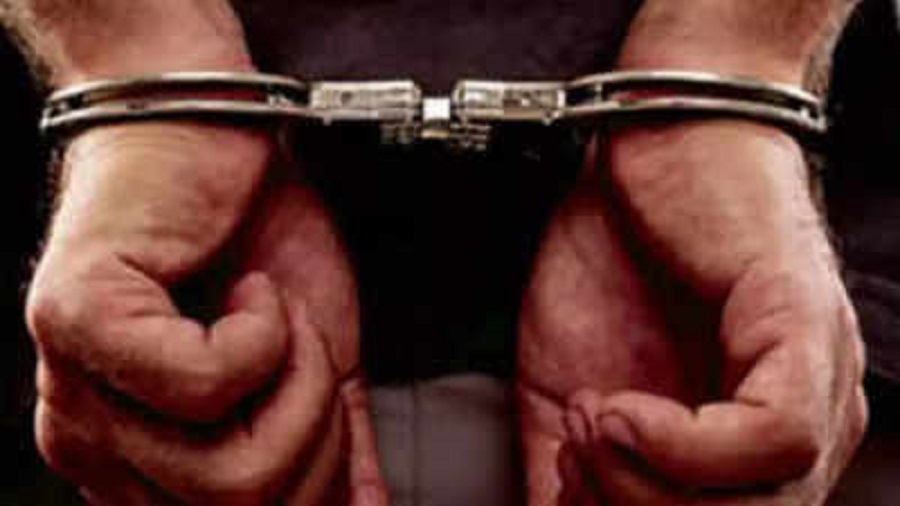 NEW DELHI:
Delhi Police's Crime Branch has arrested a sharp shooter of the Kapil Sangwan alias Nandu gang wanted in three criminal cases, including attempt to murder and Arms Act, an officer said on Tuesday.
The accused was identified as Mukesh, a resident of Bahadurgarh in Haryana. On October 2, Mukesh, Vicky Sanyasi and their associates fired on a woman in the Palam Village area over a land dispute.
During the course of the investigation, two accused persons named Sonu Choudhary and Praveen Garg were arrested but Mukesh was evading arrest.
On the same day, they also threatened a witness at gunpoint in the area of Palam Village.
Subsequently, Mukesh along with Vicky Sanyasi fired multiple shots on a property dealer of Deenpur, Chhawla, Delhi.
During the investigation, police got a specific input that one shooter Mukesh would come near Jharoda village to meet his associates. "A trap was laid and Mukesh was apprehended," said the Special Commissioner of Police (Crime) Ravindra Singh Yadav.
On interrogation, Mukesh disclosed that he is a shooter of 'Nandu Gang' and now works as a gang member.
"Recently, he got instructions from Kapil Sangwan to meet Vicky Sanyasi, a member of Nandu Gang to assist him in executing the plan. Thereafter, he met Vicky Sanyasi and fired upon a woman," the Special CP added.